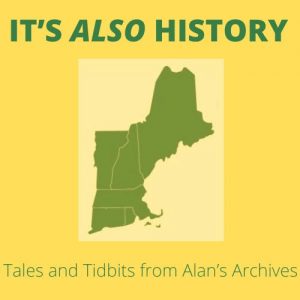 It's Also History: Tales & Tidbits from Alan's Archives
Alan Foulds is a local historian who has written several historically related articles in addition to his book, "Boston's Ballparks & Arenas." He is a major contributor to the writing of "At Wood End." Mr. Foulds is also Reading's Town Moderator.
Everyone has Thanksgiving traditions, ranging from the ubiquitous turkey and fixings, high school football, and turkey-trot 5ks and 10ks. Each has his or her own specialties to make or bring to the feast – pies, cornbread, stuffing, you name it.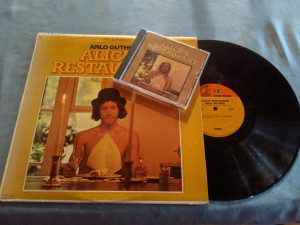 One offbeat tradition – developed over the past 50 years, or so – is the playing of a well-known folk song from the late 1960s, telling the story of a crime – a misdemeanor – that took place right here in Massachusetts, home of the Pilgrims, the Mayflower, and Plymouth Rock.
Listen and hear the real story behind the legend: