Employers also pay $77K in civil money penalties for willful violations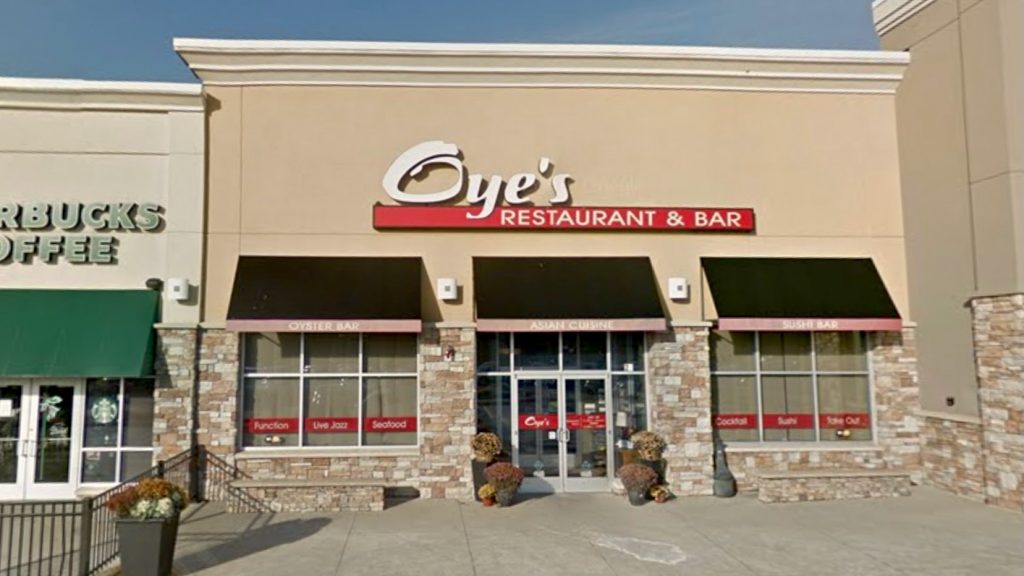 BOSTON – A federal court has entered a consent judgment that recovers $165,044 for 75 workers at three Massachusetts restaurants that intentionally failed to pay overtime wages. The consent judgment also orders the defendants to pay $77,750 in civil money penalties given the willful nature of the violations.
An investigation by the department's Wage and Hour Division determined that – between January 2017 and August 2020 – Wan Feng Ye and his restaurants, Feng's Asian Cuisine in Wakefield, Oye's Chinese Restaurant & Bar in Reading and Oye's Chinese Restaurant in Saugus, willfully paid employees less than the required overtime rate when they worked more than 40 hours in a workweek. The employers also failed to record all hours worked by employees and all payments to employees accurately and did not maintain contact information for all employees, as the Fair Labor Standards Act requires.
"Unfortunately, the Wage and Hour Division finds violations like these are all-too-common in the restaurant industry," said Wage and Hour Division District Director Carlos Matos in Boston. "This investigation illustrates how employers who violate the law face costly consequences. This case has recovered the wages these workers should have been paid and held the employers accountable for their failures to comply with the law."
The consent judgment issued by the U.S. District Court for the District of Massachusetts in Boston also enjoins Wan Feng Ye and his restaurants from future FLSA minimum wage, overtime and recordkeeping violations, failing to cooperate with U.S. Department of Labor investigations, and retaliating or taking adverse action against employees because they exercise their FLSA rights.
"This case has recovered hard-earned wages for 75 essential workers who were denied their rightful pay by their employers. The U.S. Department of Labor is committed to ensuring workers are properly paid and will pursue all appropriate legal actions when employers fail to do so," said regional Solicitor of Labor Maia Fisher in Boston.