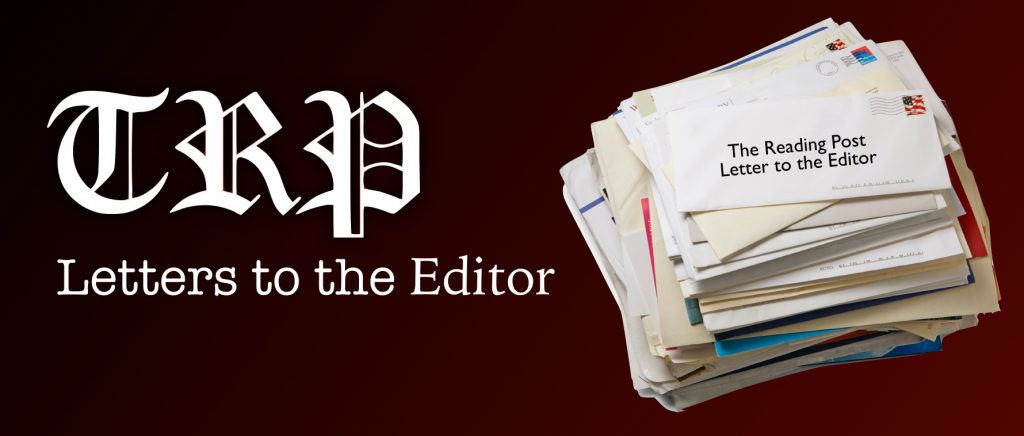 The Reading Post accepts Letters to the Editor. All letters must be signed. The Reading Post reserves the right to edit or not publish any letters received. Letters do not represent the views or opinions of the Post. editor@thereadingpost.com
---
Select Board,
Distinguished members of the Select Board, We support the town's decision to purchase the house lots on Grove Street near the Meadow Brook golf course. As officers of the Reading Open Land Trust, we feel this is a welcome addition to the town-owned lands, particularly because it is directly connected to the Reading Town Forest. (Due to time constraints, we were unable to take a vote from the full board.)
Given the pressure on open land everywhere, it behooves us to protect our aquifers and open space as much as possible. Once houses are built there, the chance for preservation is gone for the foreseeable future.
We urge the Select Board and Town Meeting to seriously consider the purchase of this land.
Sincerely,
Joseph Cloonan
President
Reading Open Land Trust

Robert Connor
Treasurer
Reading Open Land Trust

Alison Ulman
Clerk
Reading Open Land Trust