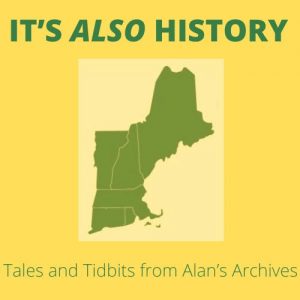 It's Also History: Tales & Tidbits from Alan's Archives
Alan Foulds is a local historian who has written several historically related articles in addition to his book, "Boston's Ballparks & Arenas." He is a major contributor to the writing of "At Wood End." Mr. Foulds is also Reading's Town Moderator.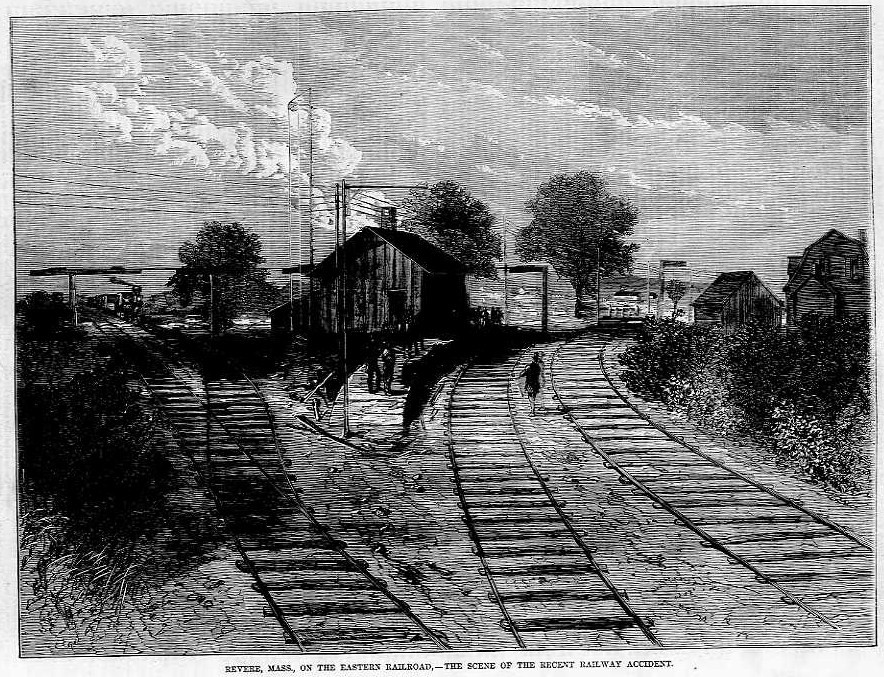 On August 26, 1871 – just over 150 years ago – the worst train crash in Massachusetts history happened. It wasn't caused by any one mistake or breakdown but, rather, by a series of events. Any of them going right would have prevented the calamity, but that's not what happened. This debacle, known simply as "The Revere Disaster," is nearly forgotten today even in the city where it happened, but it cost 30 lives, was responsible for the downfall of a great railroad, and caused laws and regulations to be changed.