Return of Football, PorchFest, and Fall Street Faire
This weekend launches the start of fall in Reading, with the return of some of the community's favorite events. There is something for everyone all day, every day as Reading launches into the fall season.
Friday, September 10
Start the weekend Friday, September 10 at the Reading Memorial High School Stadium, where the Reading Rockets take on Melrose at 7 PM. Don't forget to pack a little cash – the Reading Rotary Club will be back in action working the snack shack for all of your football snacking needs.
Saturday, September 11
On Saturday, September 11 the community will come together on the Reading Common to commemorate the 20th anniversary of the 9/11 attacks. A musical prelude by the Reading Community Concert Band starts at 11 AM, and the commemoration will run from 11:30 – noon. We will honor the victims and remember the bravery of first responders with the theme "Light in the Darkness." This powerful event includes student keynote speakers, performances by the Reading Community Singers and the Reading Community Concert Band, and a lyrical dance performance by Encore Dance Academy.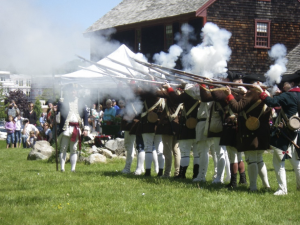 Continue your Saturday afternoon at the Colonial Faire. Head to Reading's historic Parker Tavern at 103 Washington St. from 10 AM to 4 PM and see Col. Bailey's 2nd Massachusetts Regiment, who will set up their encampment on the Tavern's grounds to show today's families what life was like for families years ago following the militia onto battle sites. Don't miss this fun, free, hands-on opportunity to see living history. There is plenty of parking available at the Train Depot.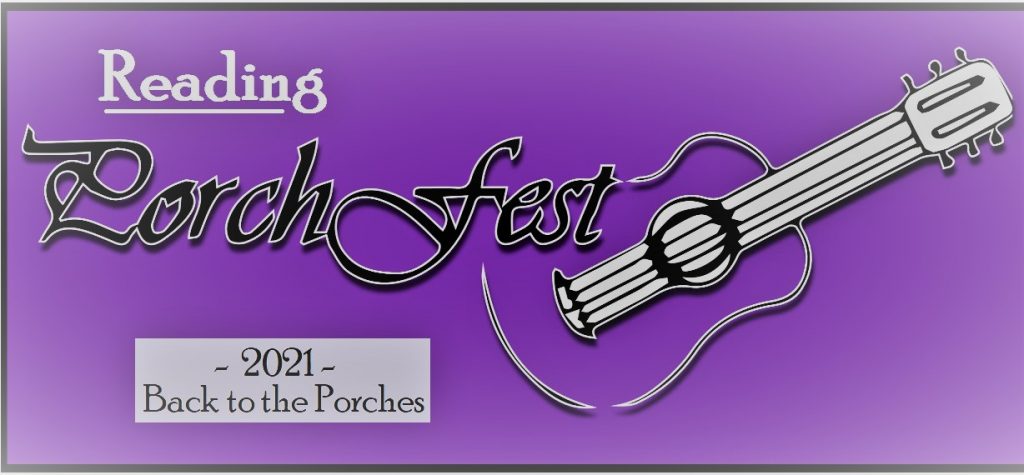 Returning for the third straight year is Reading PorchFest. On Saturday, September 11, you can see more than 50 musical acts performing at more than 30 venues all over town from noon to 6 PM. Get outside, reconnect with your neighbors, and enjoy some great live music. As always, Reading PorchFest is completely free. Head to readingporchfest.com to see a list of musical performers and locations so you can map out your afternoon.
Sunday, September 12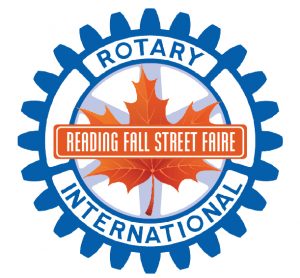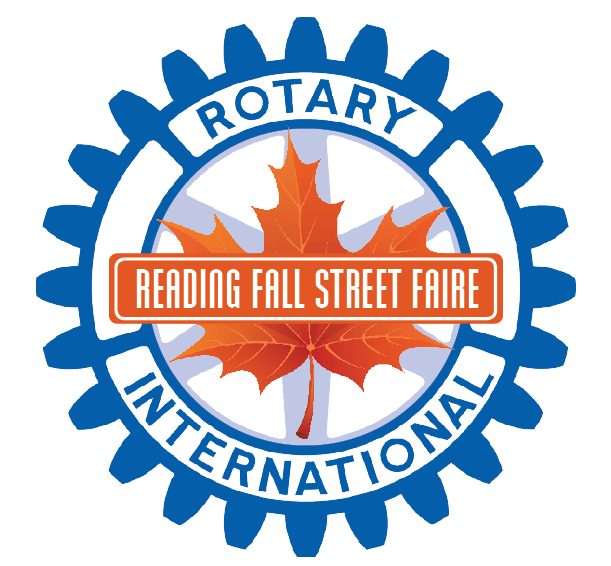 Closeout your fun weekend on Sunday, September 12 from noon to 5 PM at the Reading Fall Street Faire. The Faire stretches through downtown Reading, along Haven Street and Main Street. Get together with your neighbors and friends and enjoy all the fun offered at the Faire, including the children's amusements, live entertainment, an antique car show, over one hundred local businesses and organizations, food vendors, and the town's annual Cornhole tournament. The Fall Street Faire is free and has something for everybody. For all the details go to fallstreetfaire.com.
Finally, don't forget the 3rd annual Downtown Reading Artwalk (DRAW 2021). Local artists will be displaying their original work on the theme "Impressions" at venues all over town. Visit DRAW01867.org for a map of where to see this amazing local artistry.