Service still suspended in the Woburn, Peabody, and Back Bay locations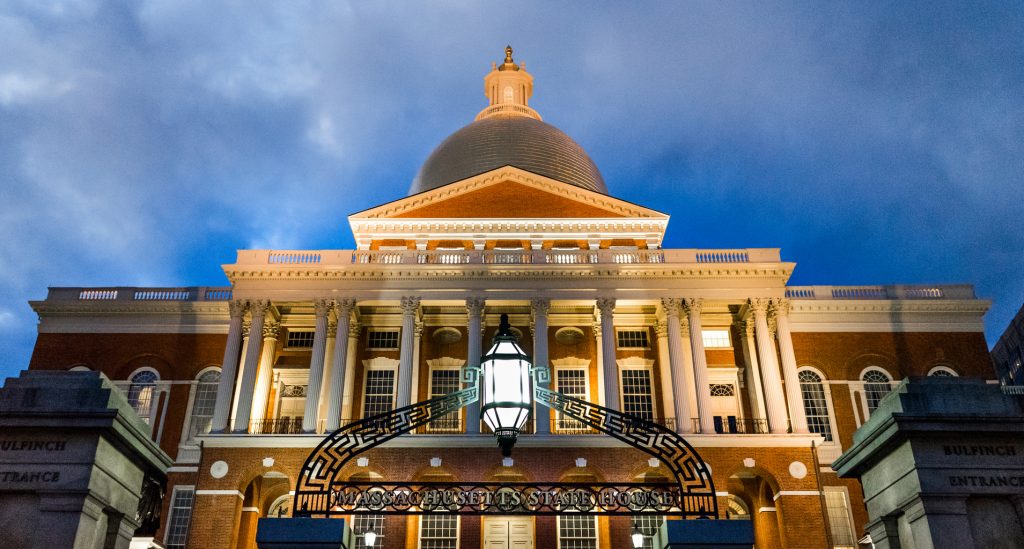 BOSTON – After hearing from many residents in his district on the lack of reliable access to Logan International Airport, Representative Richard M. Haggerty (D-Woburn) is leading an effort to reinstate Logan Express shuttle service at all locations in the Commonwealth.
The reinstatement letter, sent this week to Massport CEO Lisa Wieland, has the support of 24 State Representatives and 2 State Senators including Minority Leader Bradley H. Jones Jr. (R-North Reading), with many representing communities directly impacted by the lack of reliable transportation options to and from Logan International Airport. The letter comes after the Governor's announcement that the Commonwealth is on track to meet the goal of vaccinating 4.1 million residents by the first week of June and all remaining COVID-19 restrictions will be lifted effective May 29.
Logan Express services were reduced or suspended outright due to reduced flight volume and passengers resulting from the coronavirus pandemic. Despite air travel and congestion on roadways returning in recent months, the shuttle services remain suspended in several locations. Logan Airport remains a critical economic issue for many in the Representative's district.
"Residents in my district and our region shouldn't be treated any differently than residents in other parts of our state," said Rep. Haggerty. "Logan Express is a vital link for business and leisure travel, and it should be reinstated immediately following the CDC's updated guidance. More and more people are beginning to travel, and the reinstatement of service will ease access to the airport, decrease congestion locally, on our highways and at Logan. We also value the positive environmental impacts of getting cars off the road and encouraging people to use mass transit again."
The Representative's office raised these concerns in a May 11 communication to Massport, however was told there had been no updates and no given timeline on when service would resume at these three locations. As of May 26, the Massport website states that due to lower passenger demand the Woburn, Peabody, and Back Bay services remain "temporarily suspended."