Reading, MA — Superintendent of Schools John Doherty has announced the selection of Kevin Tracey as the new principal of Reading Memorial High School (RMHS). Tracey currently serves as the principal of the John Glenn Middle School in Bedford, MA. He previously served as the Assistant Principal of the high school in the same district. Tracey began his career as a high school social studies teacher. Doherty shared that after multiple rounds of interviews and visits, Tracey "was the best match for RMHS."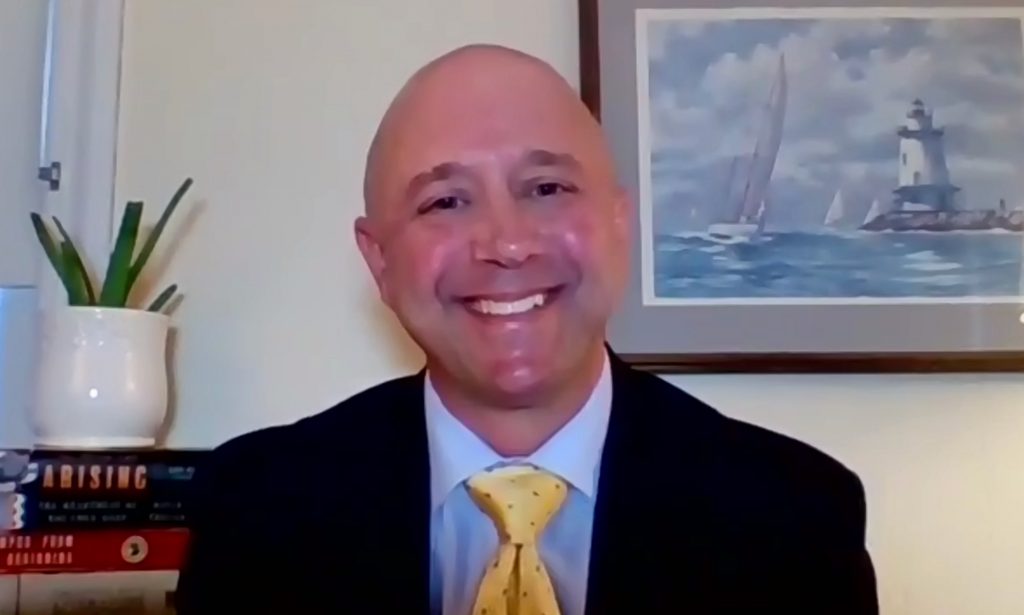 The School Committee meeting began with Chair Chuck Robinson congratulating the newly elected members of the committee. New member Sarah McLaughlin commented, "I'm excited to dig into all the work we have ahead of us." Shawn Brandt, who was re-elected to a full term, thanked the community for its support, "It's been a really intense first year . . . I'm happy to have a chance to continue to be a part of [the work that is to come]."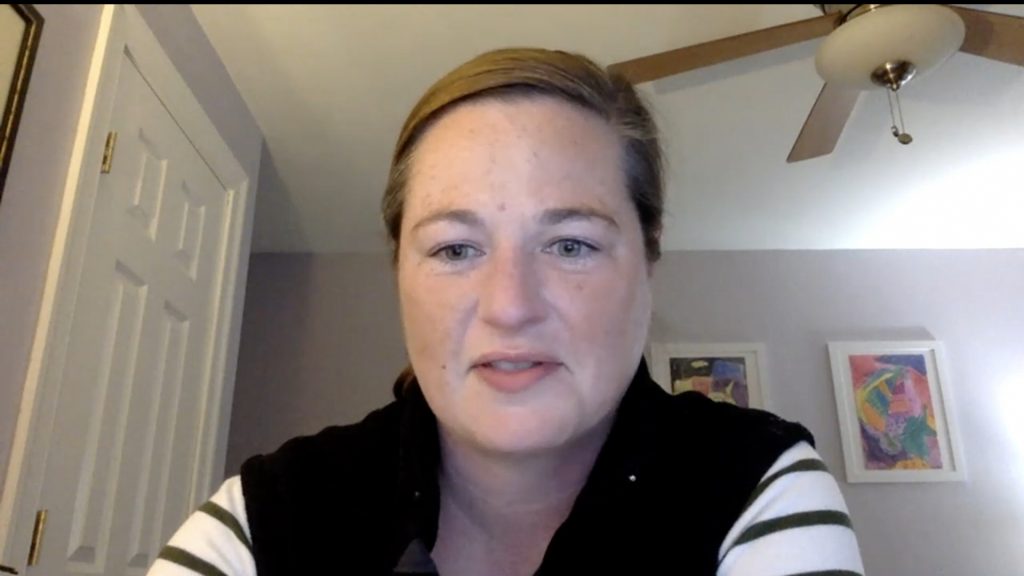 After a brief review of the elementary school space study conducted in 2019 by architect Dale Gienapp, the School Committee voted 6-0 to direct the superintendent to submit a Statement of Interest (SOI) to the Massachusetts School Building Authority (MSBA) for the replacement or update to Killam Elementary School. This is the first step toward the ultimate goal of developing a twenty-year plan for solving school space issues in the district.
Members of the committee made it clear that this first step does not mean that any decisions have been made regarding two school building "schemes" the committee will recommend to the community. "Once we submit [the SOI], we will be in the pipeline [with the MSBA], not committed," Doherty shared.
Gienapp reminded the committee of the two preferred potential schemes to solve the issues. He noted that the district is 32,000 square feet short of the recommended space required in the elementary schools. He also reminded the committee that twenty-nine classrooms had been repurposed over the past fifteen years for programs such as kindergarten, Pre-K, and special education.
Gienapp's "Scheme A" would rebuild Killam as a two-story 725 student school with redistricting. He pointed out that this scheme would require some of the Pre-K programs to stay in high school. In "Scheme B," Killam would be rebuilt as a two-story 660 student school and then build an addition to Birch Meadow Elementary School. This scheme would have a slightly smaller total system capacity but would allow Pre-K programs to move out of the high school. Possible project costs range from $78 million to $102 million.
Doherty also shared that if the community adopted neither scheme, the potential cost for updating Killam's systems in fire suppression, the replacement of lead pipes, updating the main office, and ADA compliance could cost $15 to $20 million. Killam, built in 1969, has never been renovated.
Doherty outlined the timeline for moving forward from this point, including a vote of Town Meeting to authorize a feasibility study, possibly in April of 2022, and asking voters to approve a debt exclusion in 2023 or 2024. Doherty shared that the earliest a building would be completed and ready for occupation would be June of 2026.
The School Committee also voted 6-0 to accept the first reading of multiple amended policies, primarily directed toward the processes as to how the committee functions, including policies regarding how the superintendent is evaluated and the process for creating sub-committees.
The School Committee adjourned at 9:30 pm.