Reading, MA — Reading firefighters were called upon to battle a three-alarm fire at the Meadow Brook Golf Club on Grove Street early Tuesday morning. The fire is believed to have started on the second floor of the building, which was still under construction.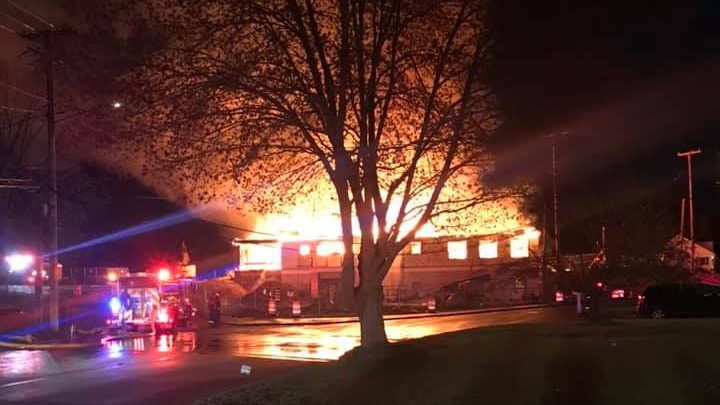 The previous clubhouse was destroyed in a fire less than one year ago. At this time, there are no known damages beyond the main clubhouse construction area. Work had not yet started for the day, and no club employees or construction workers were yet on site. The new building, which was only six to eight weeks from completion, had sprinklers and fire alarms, but neither were operational yet. No injuries have been reported, and the cause of the fire remains under investigation.
"Because it's under construction and [has] no sprinkler system, the fire spread very quickly," Fire Chief Greg Burns stated.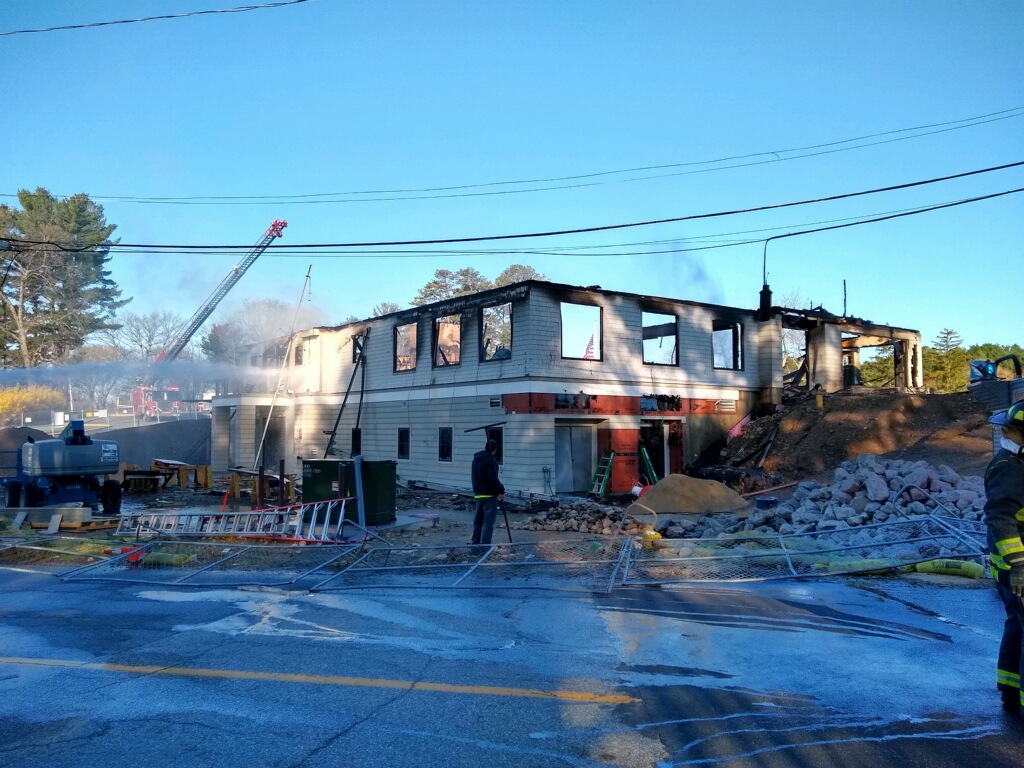 The site plan for a new club was approved in November of 2018, and ground was broken in October of 2020.
Reacting to the fire, the board of governors shared their devastation and vowed to rebuild the clubhouse once again.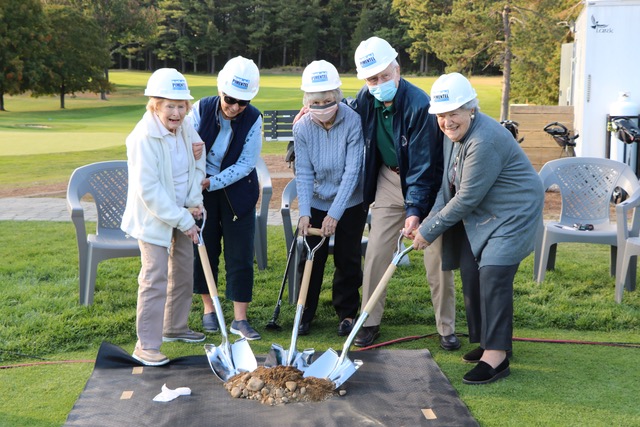 "The Meadow Brook Board of Governors is heartbroken about the three-alarm fire that raged through our clubhouse construction project this morning. We want to send our profound thanks to the Reading Fire Department and first responders from Reading and surrounding towns who worked so hard to minimize the spread."