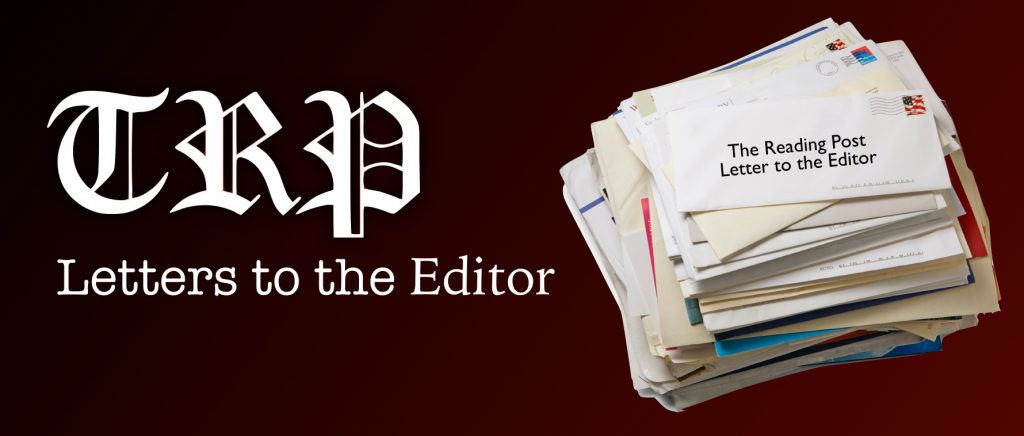 The Reading Post accepts Letters to the Editor. All letters must be signed. The Reading Post reserves the right to edit or not publish any letters received. Letters do not represent the views or opinions of the Post. editor@thereadingpost.com
---
On April 26, 2021, the Town will reach a milestone in the history of the Town; no, it is not the opening night of Town Meeting, which it is but the one-hundredth anniversary of the Board of Public Works.
By an act of the State Legislature, the town voted five citizens to the new Board of Public Works, which consolidated the Reading Water Company, the newly created Park Commissioners, the sewer department, and the highway department move from the Selectmen. They convened their first meeting on the night of April 26, 1921.
One of the first orders of business was to find a site for a consolidated building, sound familiar?
The elected board meet as a board until June 30, 1986, when by the new Town Home Rule Charter, they were abolished, and together with the cemetery [board], their duties now fall under the Board of Selectmen.
Keep in mind that in 1921 there were no paved roads in Reading. The biggest problems were dust in the summer and mud in the spring. 41,000 thousand gallons of oil were used to keep the dust down.
In just over 65 years, the elected board was in charge. Many roads were built, several parks, many miles of sewer and water lines were built, two water treatment plants, two water towers, three garages, and perhaps the most blunder of all the incinerator .
William C. Brown
28 Martin Road
781 944 2807