Tour of the City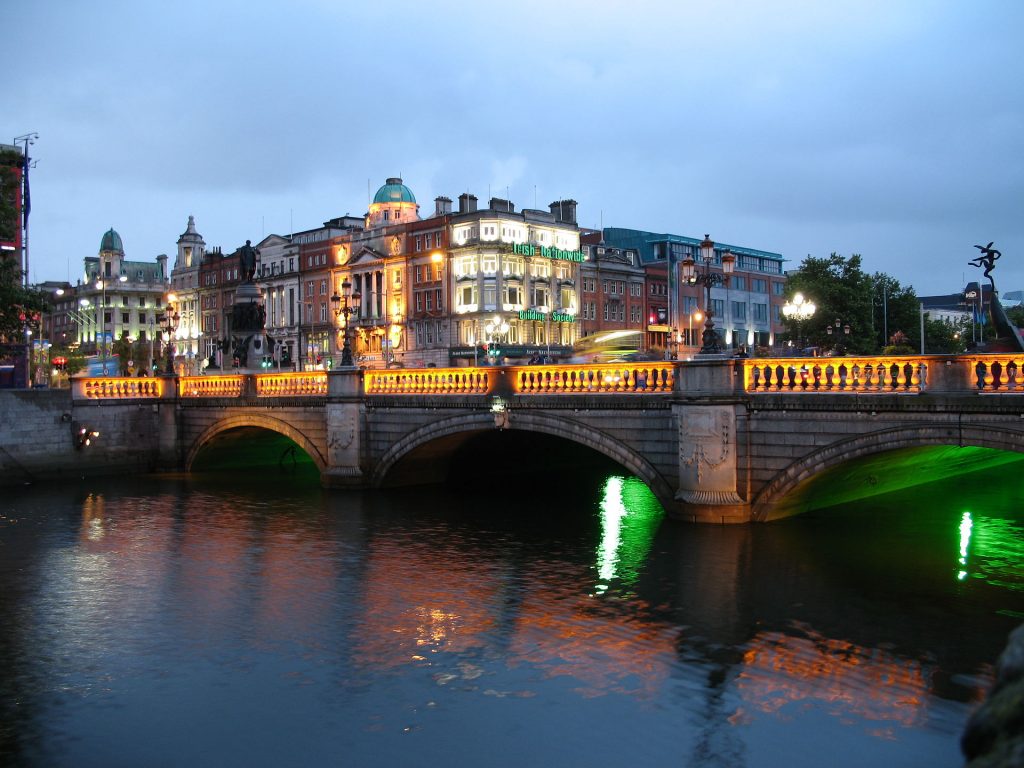 Rick Steves' Europe Travel Guide, Dublin's story is of feast and famine — from its 18th-century Golden Age to its 20th-century struggles for independence to its boomtime today. We explore the town's foreboding castle and patriotic jail, plus Trinity College with its Book of Kells. Later we party in Temple Bar, awash in Celtic music and Guinness. We side-trip to the prehistoric necropolis of Newgrange and the medieval monastery at Glendalough, deep in the scenic Wicklow Mountain.
Click here for Rick Steves' Travel Guide.
Dublin's Literary History
For many, the most endearing aspect of Irish culture is their love of language — both oral and written. Around the turn of the 20th century, Dublin provided inspiration for some of the world's great modern writers — James Joyce, William Butler Yeats, and Oscar Wilde. Nightly Literary Pub Crawls showcase the great Irish storytelling tradition as you enjoy a pint of Guinness.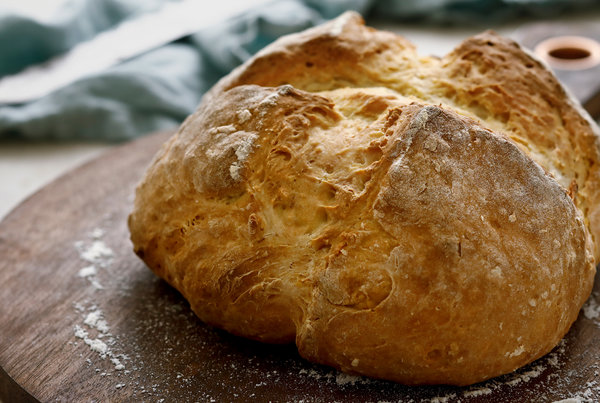 Click here to access some Traditional Irish Farmhouse Recipes.