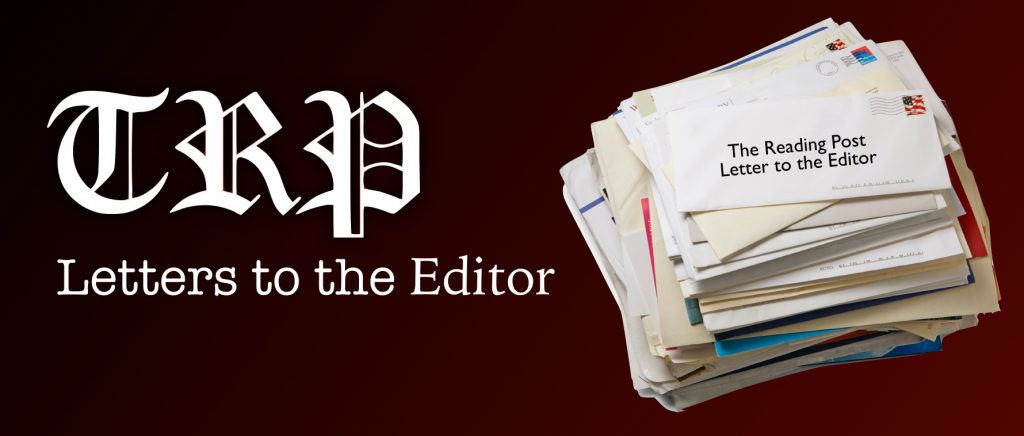 The Reading Post accepts Letters to the Editor. All letters must be signed. The Reading Post reserves the right to edit or not publish any letters received. Letters do not represent the views or opinions of the Post. editor@thereadingpost.com
---
Barile funeral home has made one of the worst, most upsetting times of my life – the loss of my dear Mother a most beautiful and memorable occasion.
I was with her just after she passed. I was understandably upset. She looked nothing like "Mummy" had as I'd remembered when she passed. Kevin and Ralph Barile had cared for my father and it was my mother's request that she went to Kevin and Ralph Barile to care for her at their funeral home.
She made sure to tell me to get her eyebrows on! So, John, from Barile came to get my Mum and a lovely kind fellow he was, then I met Kevin and once again, as he said "oh, I like so much that you want to be involved and everything is transparent. I'll be there with you to help". We dressed Mummy together as were my wishes and a pleasure to do with Kevin helping me so kindly all of the way. It was such a lovely experience.
I don't think that you could ever find a more wonderful place to take care of your loved ones or of you but at Barile funeral home. They took such good care of Mum. And of me. Mummy looked absolutely beautiful and I had lots of time to spend with her. In your worst moments, I would say, such a lovely family as the Barile's could not comfort or care for you or your loved ones more.
Sincerely,
Allison Preece