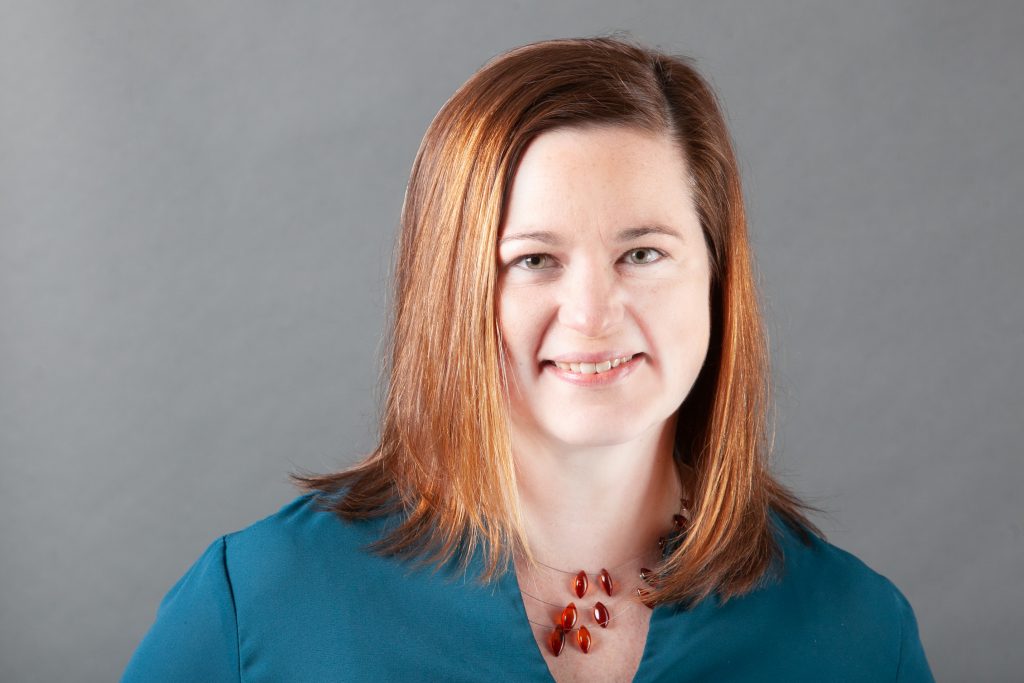 The following article has been submitted by Sarah McLaughlin for School Committee
---
Reading, MA — Sarah McLaughlin is running for a three-year seat on the Reading School Committee. A long-time Reading resident, McLaughlin lives with her husband and two middle school-aged daughters and has been an active volunteer in town. Over the years she has been involved in various activities across the community, including Girl Scouts, the Barrows Wellness, Allergy, Safety, and Health (WASH) committee, and Town Meeting. McLaughlin was the chair of the Reading Public School's Special Education Parent Advisory Council (SEPAC) for several years and is currently an active member of the SEPAC's reading sub-committee.
Ms. McLaughlin has a Master of Public Health degree from Boston University and significant work experience in the healthcare and technology industries leading large, cross-functional teams focused on strategic corporate initiatives. She currently works as the Vice President of Product Innovation at Adheris Health.
Ms. McLaughlin is excited for the opportunity to serve the community as part of the School Committee and is focused on three primary areas:
Academic excellence – cultivating a culture of teaching and learning that embraces the needs of all students
Equity – principles of equity, fairness, and inclusion that can be implemented into all our policies and programs across the district and community in order to ensure that we provide appropriate access for all students
Policy & planning – policies that articulate our district's values and that reflect the vision for our schools
Ms. McLaughlin is particularly passionate about special education and would bring a wealth of knowledge and expertise to the board should she be elected. She has worked collaboratively with district administration on special education programs and policies, connecting families to resources, and building awareness of the importance of inclusion and equity for all students. Ms. McLaughlin strongly believes that we need to advocate for the needs, interests, and achievement of all students in our district and that the only way we will be able to move our district forward is through improved collaboration. Having clearly defined and measurable goals, analyzing available information and data, and openly communicating with all key stakeholders are critical to moving our district to the forefront as an innovative educational leader.
Ms. McLaughlin welcomes the opportunity to hear from community members and learning more about what is important to them as it relates to Reading Public Schools. She can be reached via email at SarahSC2021@gmail.com or through her Facebook page: https://www.facebook.com/SarahMc2021