Reading, MA — Forty students and five staff members were quarantined across Killam, Birch Meadow, and Barrows elementary schools after possible interaction with students who tested positive for COVID-19. This week, across the Reading Public Schools, there were fewer positive cases for coronavirus than previous weeks, as detailed in Superintendent of Schools Dr. John Doherty's newest Pathways blog post. The majority of new cases affected students who have been learning remotely, meaning none of the new cases were due to in-school transmissions.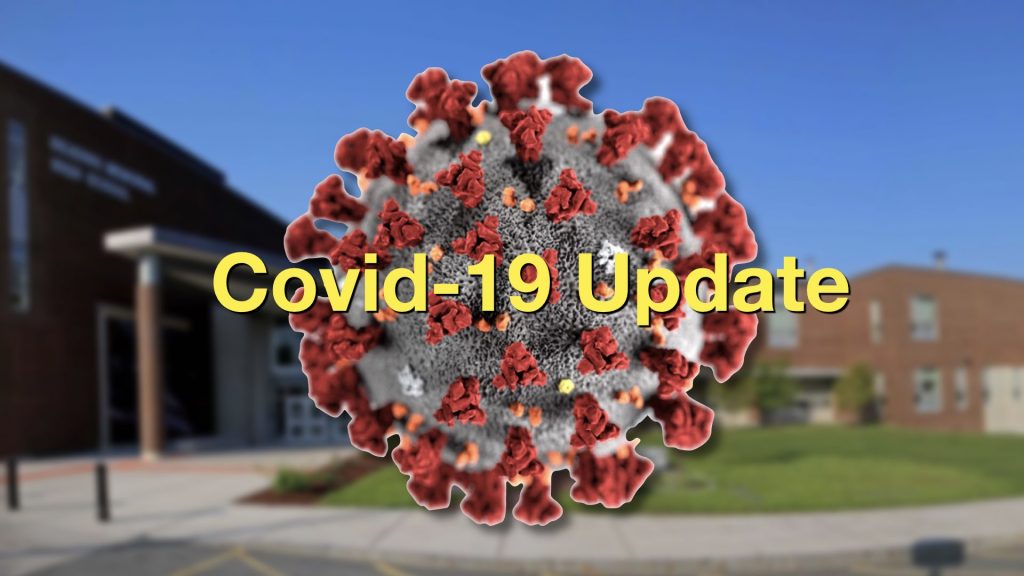 Within the past week, there have been ten new COVID-19 cases affecting students and staff in Reading Public Schools: two RMHS students, one RMHS staff member, two Parker students, four elementary school students (two Killam, one Birch Meadow, and one Barrows) and one Killam staff member. The only students who were learning in-person at the time they tested positive were two elementary school students who had been taking the bus to school. Due to this, 40 students and five staff members were quarantined out of an abundance of caution. One Killam staff member was in-person when he or she tested positive, leading one other staff member who may have been in close contact to be asked to quarantine.
The newest blog post also gave updates on many other topics, such as the upcoming School Committee meeting tonight, an upcoming Special Education Parent Advisory Council (SEPAC) meeting, and an opportunity for therapy for students between five and 18.
The upcoming School Committee meeting's main topic will be a vote on the FY22 Superintendent Recommended Budget, with public comment in the live-chat section of Teams. The meeting will take place at 7 pm and can be viewed on either Microsoft Teams or RCTV.
SEPAC is hosting a meeting on February 9th via Zoom, which Doherty encourages anyone interested in attending.
"New business for this meeting includes an update from our reading/literacy subcommittee and a brief presentation by Alice Gomez, School Psychologist, on community resources, followed by a parent discussion regarding the same. Please join us for this presentation and discussion, and feel free to share any additional resources that you think other parents may find helpful," stated Doherty in the blog post.
The Reading Coalition for Prevention & Support has recently partnered with Doc Wayne, a non-profit that focuses on imagining therapy through the lens of sports, to bring individual and group therapy to Reading children between the ages of five and 18.
"Using a theoretical curriculum, which incorporates social-emotional learning and life skills, Doc Wayne offers innovative mental health programming. In addition to traditional individual therapy, Doc Wayne offers unique group therapeutic programs. Through these groups, students: have the opportunity and needed supports to become resilient and regulated individuals with positive adult and peer relationships, create positive relationships with teammates, friends, and family members, become confident and competent members of their schools and larger communities and achieve their highest level of academic success" stated Doherty.
There will be two Zoom information sessions on the program, with one taking place on February 2nd from 7 pm to 7:30 pm, and the other on February 4th from noon to 12:30 pm. Links to both Zoom events can be found on the Pathways blog post.
"If you have any questions, please contact Sammy Salkin, Outreach Coordinator, Reading Coalition for Prevention & Support at ssalkin@ci.reading.ma.us," concluded Doherty.