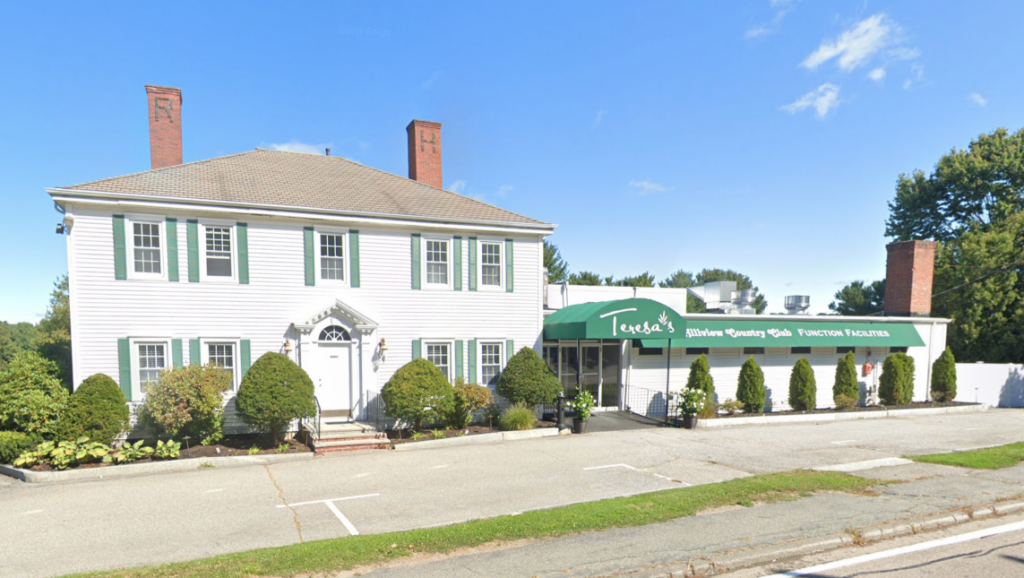 The annual Reading senior citizen Thanksgiving dinner has been a local tradition since 2008, and sponsors and organizers are making certain the tradition continues!
During these unprecedented times and with strict guidelines and regulations, our normal celebration was not possible in its regular format and style, but that's not stopping the volunteers. Organizers said they had to be creative with planning the event this year. Not only are gathering sizes greatly reduced, but our guests, who are senior citizens, are in a very high-risk group. For this year, we had to reformat the tradition. Representative Brad Jones and his wife Linda, in partnership with the Reading Council On Aging, have planned something special.
Organizers tried to keep as many elements of the event as possible intact in a safe manner. This year the annual event will be a drive-by event on the same day, same time, and at the same venue. Reading senior citizens will visit us in the parking lot of Teresa's Hillview Country Club, 149 North Street in North Reading on Saturday, November 21 from 12-1:30.
"We really struggled with how to celebrate our senior citizens and continue this annual tradition. We collaborated with Reading's Elder Services team to organize a festive drive-up event this year," stated Representative Jones.
Registered guests will be greeted in the parking lot at the Hillview, where they will receive a festive bag containing tasty goodies & treats. Bags will be placed in their vehicle by a volunteer to ensure all safety protocols are being followed.
Interested Reading senior citizens need to RSVP to reserve a Thanksgiving inspired bag at 781-942-6794. Reservations are required for planning purposes. One bag per household and quantities are limited so be sure to make a reservation.
Annually at the event we ask guests attending the dinner to bring canned goods to help stock the shelves at the Reading Food Pantry. Drive through guests who can are encouraged to bring a few of the most wanted items for the Food Pantry. Top needed items are:
Solid white tuna in water
Jarred pasta sauce
Canned vegetables (beets, spinach, creamed corn, yams)
Instant white rice
Instant brown rice
Cookies (chocolate chip are most popular)
Crackers (Ritz and Townhouse are most popular)
Instant mashed/scalloped/au gratin potatoes
Same date
Same time
Same venue
Safe & healthy different format….
We hope many senior citizens will drive by and pick up their tote bag and we look forward to returning to our festive seated luncheon on November 20, 2021.