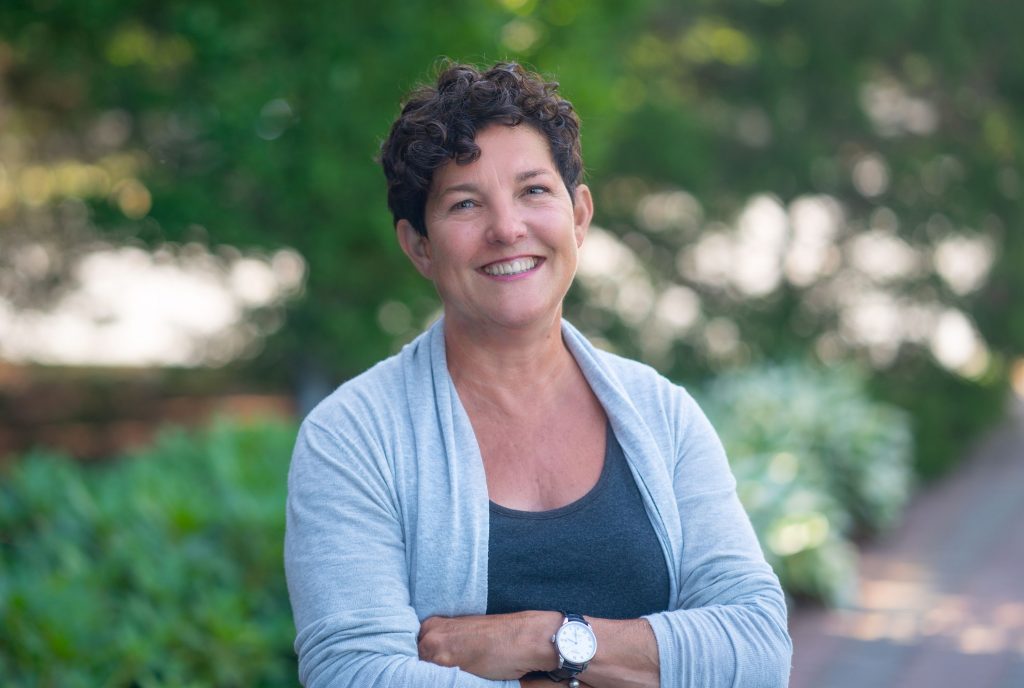 Reading, MA – We're proud to announce that Julieann Thurlow, President & CEO of Reading Cooperative Bank (RCB), has recently received two honors, being named to American Banker Magazine's Top 25 Women to Watch list and The Boston Globe and Commonwealth Institute's list of the Top 100 Women-Led Businesses in Massachusetts. This is the second consecutive year that Thurlow has made American Banker's rankings, and the fifth year running that she and the bank have landed on the Globe's roll call. RCB congratulates Julieann Thurlow and the rest of its team for their many accomplishments in 2020.
"Over the past year, our team has demonstrated what community banking is all about," Thurlow remarked. "Together, we navigated a pandemic, providing mortgage assistance to over 100 customers, processed PPP loans in our pajamas, waived fees and late charges for all customers, and overcame every challenge that arose along the way. Our teams' combined efforts have exceeded every expectation, proving that, by working together, we can achieve great things."
More about Julieann Thurlow's contributions to community banking this year can be found in American Banker's Most Powerful Women to Watch article.
About Reading Cooperative Bank:
Reading Cooperative Bank is a depositor owned co-operative founded in 1886. This community-centric North Shore financial service provider has branches in Reading, Wilmington, North Reading, Andover, and Burlington. They also operate teaching branches at Northeast Metro Tech in Wakefield (open to the public) and at Reading Memorial High School (students and staff only), as well as an online branch at www.readingcoop.com.
Member FDIC | Member DIF | Equal Housing Lender