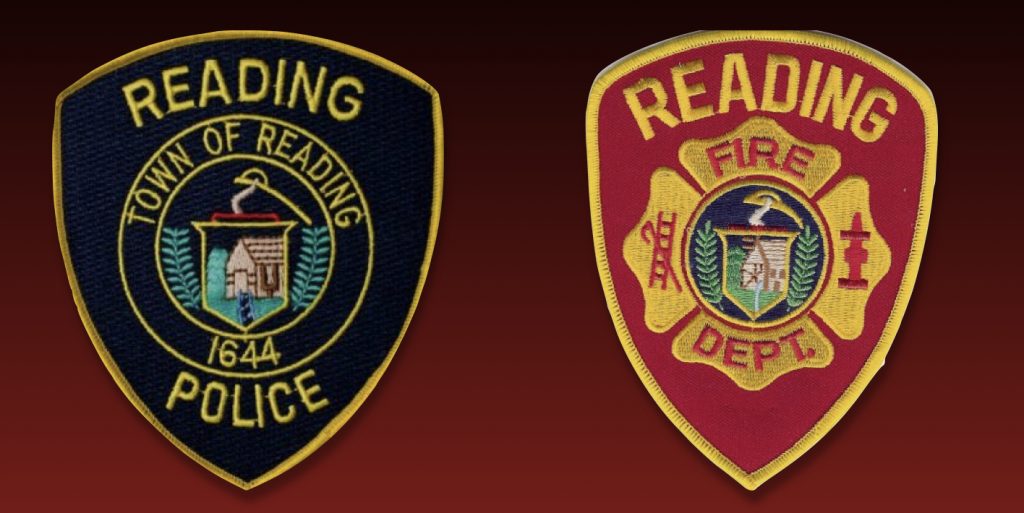 Monday, July 27, 2020
7:13am – Complaint of Vehicle Blocking DPW Gate on Minot Street.
9:30am – Eastway Resident Reports Fraudulent Unemployment Claim.
9:34am – Willow Street Resident Reports Missing "We Support Our Police" Sign.
11:45am – Report of Lights Not Cycling Properly at Franklin Street and Main Street.
12:53pm – New Crossing Road Resident Reports Lost Wallet.
2:42pm – Complaint of Vehicle Blocking Sidewalk on Franklin Street.
3:19pm – Dracut PD Requests Message Delivered to Charles Street Resident.
4:23pm – Breaking & Entering Reported at Main Street Business.
4:25pm – Rabid Raccoon Reported on Dunbar Road.
6:49pm – Subject Arrested as a Result of Traffic Stop.
8:58pm – Assistance Rendered in Main Street Vehicle Repossession.
9:01pm – Assistance Rendered to Child Crying in Lakeview Avenue Parking Lot.
Tuesday, July 28, 2020
2:17am – Building Check at Main Street Residence after Report of Person Knocking on Window.
10:42am – Investigation of Illegal Burning on Salem Street.
10:54am – Report of Dog Locked Inside Vehicle on Main Street.
11:34am – Complaint of Vehicles Backed up at Main Street Business.
11:50am – Report of Unattended Dog in Hot Vehicle at Walkers Brook Drive Parking Lot.
12:20pm – Investigation of Vehicle Crash while Parked in Main Street Parking Lot.
12:58pm – Report of Debris Hanging from South Street Underpass.
1:09pm – Officer Assists with Birthday Parade on Main Street.
2:49pm – Azalea Circle Resident Reports Out of State Unemployment Claim.
3:03pm – Report of Lights not Cycling Properly at Salem Street and Lowell Street.
8:27pm – Commercial Alarm at Haven Street Business.
11:11pm – Report of Youth yelling Obscenities at Walkers Brook Drive Business.
11:17pm – Sanborn Lane Resident Checking to See if 911 Works.
Wednesday, July 30, 2020
8:52am – Disabled Vehicle on Grove Street.
8:54am – Commercial Alarm at Salem Street Business.
9:23am – Warren Street Resident Reports Sick or Deceased Skunk in Driveway.
9:24am – Deceased Skunk Reported Near Memorial Park Ice Rinks.
12:14pm – Keys Lost at Parker Middle School Turned in to Station.
1:17pm – Park Avenue Resident Seeks to Set Time for Item Drop Off.
4:19pm – Resident Reports Losing Phone at Walker Brook Drive Business.
4:23pm – Report of Contractor Bags Lift in Charles Lawn Cemetery.
6:12pm – Ash Street Resident Complains Regarding Dog Outside Barking All Day.
7:07pm – Report of Group Being Rowdy and Spitting on MBTA Conductor.