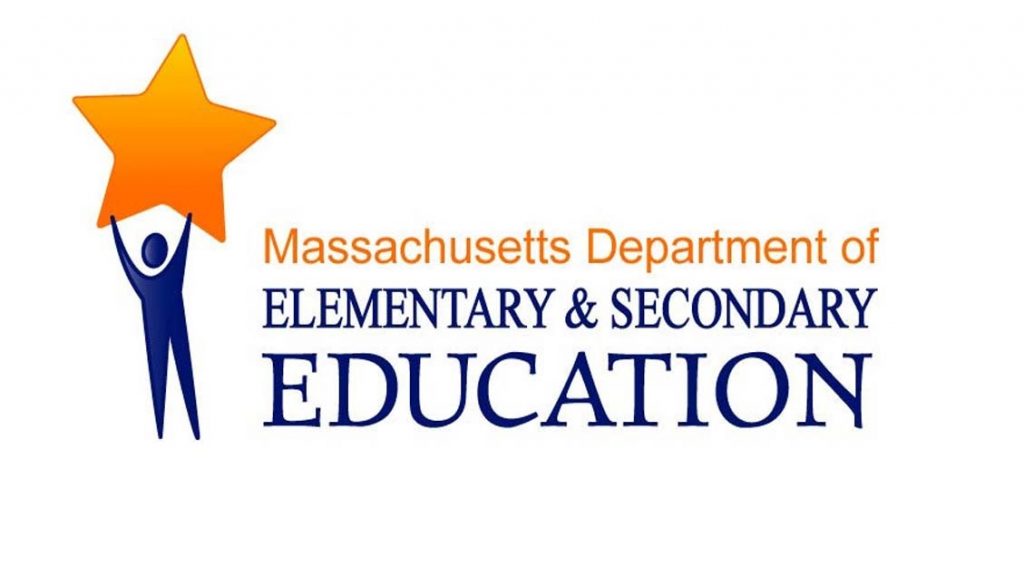 Reading, MA — On June 25, Governor Baker released guidelines for the re-opening of Massachusetts schools in the fall. Reactions to the guidelines have naturally been varied, especially in Reading. Some teachers have remarked that they're still processing the end of this year and aren't in any place to think about the start of the next one. Other teachers and community members have simply been baffled by some of the guidelines, with many parents on Reading's various Facebook pages describing their many issues with the propositions laid out by the Massachusetts Department of Elementary and Secondary Education.
One of Reading Memorial High School's physics teachers, Timothy McIntire, stated that he was concerned that the guidelines the state released did not provide any information about what staff members who are in high-risk categories can expect going into the fall, asking, "If a teacher is not able to return to school due to this risk, how will the school handle the person's absence?" All that was said in the guidelines was, "Educators and other staff who are at higher risk of severe illness from COVID-19 will want to consult with their health care providers about whether and under what circumstances a return to in-person school settings would be medically inadvisable. We will provide guidance to support districts in working with their educators and staff on critical reopening issues, including those who are at higher risk of severe illness from COVID-19." According to a USA Today Poll from May, one in five teachers said they may be unable to return to school in the fall. 
Another concern that Mr. McIntire had was dealing with students who need to be able to move around a classroom: "I'm sure it's possible to fit 24 students in my physics classroom at 3-ft apart, but this assumes that the only thing my students are doing is sitting at their desks, facing forward. What happens the other 80% of the time, when they need to do a lab or work together in a meaningful way?" This is something that the guidelines don't seem to talk about either.
There is also another aspect to this issue that brings the education community to a major crossroad: the question of grades. Many teachers in our district have begun making the transition to gradeless classrooms and have been vocal about doing so. When the Reading Public Schools switched over to a pass/fail system when online learning began, attention was brought to the issue of how we grade students, and what those grades do. This was yet another item that Timothy McIntire discussed: "This document implies that students will be graded 'as usual,' since they'll be in school 'as usual.' Why is that? Taking a test (or standardized test) leads to anxiety under normal conditions. Will students be expected to perform to the same standards as before while enduring the additional stress of counter-pandemic measures? I think grades/grading practices need to be rethought."
A rising junior at Reading Memorial High School, Michele McCue, discussed her worries about how these guidelines will change her school experience. She expressed disappointment about how COVID-19 will change the way drama productions are handled if they are even able to continue. So far, the Department of Elementary and Secondary Education has not released guidelines on sports and clubs, though they have noted that they intend to.
Above all other things, though, a common concern about what COVID-19 means for the socialization of students and teachers has been circulating. Michele McCue summed up the student perspective quite nicely: "I think through all this online work students finally realize how much we miss school and how important our education really is. I'm just happy that we can hopefully go back and into school with the new normal."