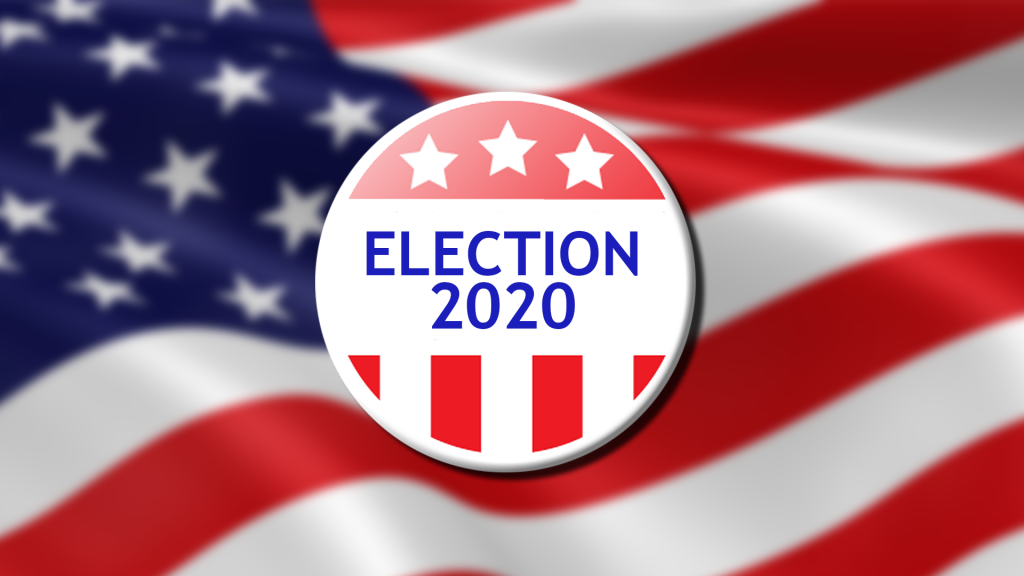 Reading, MA — Town of Reading, Recall Election will be September 1, 2020.
Nomination Papers are now available for Select Board. Anyone interested in pulling papers will need to contact the Town Clerk's office and make arrangements for pick up and drop off.
Last day to get papers is July 13 and the last day to drop them off to the clerk's office is July 14.