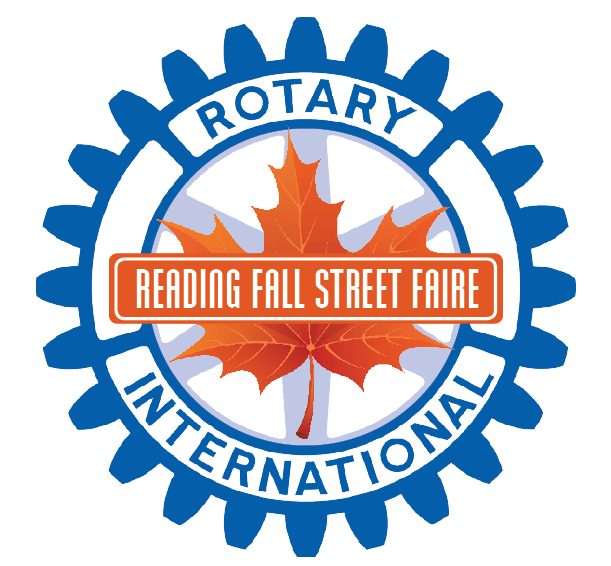 The Reading Rotary Club, which organizes the Fall Street Faire every September, is hard at work reimagining this iconic Reading event for the COVID-19 era. The Fall Street Faire cannot involve thousands of people packed closely together as it traditionally has. But the Rotary has taken on the challenge of creating an alternative celebration that no one in Reading will ever forget.
According to Fall Street Faire co-chair Gregg Johnson, "This is both a challenge and an opportunity. We know the importance of celebrating our town and our local businesses. Right now, it's more important than ever." Fall Street Faire co-chair John Feudo is excited about the event, saying "We know we can bring our community together, even though we have to stay apart."
Details are still being worked out, and residents can follow Reading Fall Street Faire on Facebook to stay up to date as plans are finalized. Information can also be found at fallstreetfaire.com. Anyone interested in participating, volunteering, or sponsoring the Fall Street Faire is encouraged to email info.readingfallstreetfaire@gmail.com.