January 9, 1934 – Monday, April 27, 2020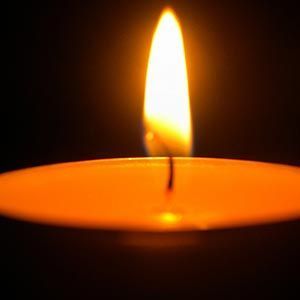 Reading, MA — LAMB, Barbara (Leonard) Age 86, of Reading, formerly of Roslindale and East Boston, passed away peacefully at her home on Monday, April 27, 2020.
Born on January 9, 1934, in Boston, Barbara is the cherished daughter of the late John and Teresa (Powers) Leonard. Barbara is a warm, kind, and caring daughter, sister, mother, grandmother, cousin, aunt, and friend. She will be truly missed. Barbara was a loyal and dedicated employee for New England Telephone for many years.
Her true love was for her family. Spending time with family and friends came first and foremost to her. A devout Catholic, Barbara was proud to serve her church by being a communicant at Saint Agnes Church in Reading.
Barbara is the devoted mother of Judith and her husband Paul, Maureen and her husband William, and Deborah. The dear sister of the late Columban Leonard, OFM, Barbara is the beloved grandmother of Aaron, Andrew, Patrick, Joseph, Levi, Clare, Michael, Katherine, and Jane. She is the former wife of the late Arthur Lamb, BPD, and the lifelong friend of Ann Palazzolo. Barbara is the loving cousin and aunt of many nieces and nephews.
Barbara's family will gather privately at Mount Benedict Cemetery. For the safety of those they love and care so much for, a Celebration of her Life will be held when social distancing guidelines allow. To send a memorial condolence,
www.barilefuneral.com Doherty – Barile Family Funeral Home