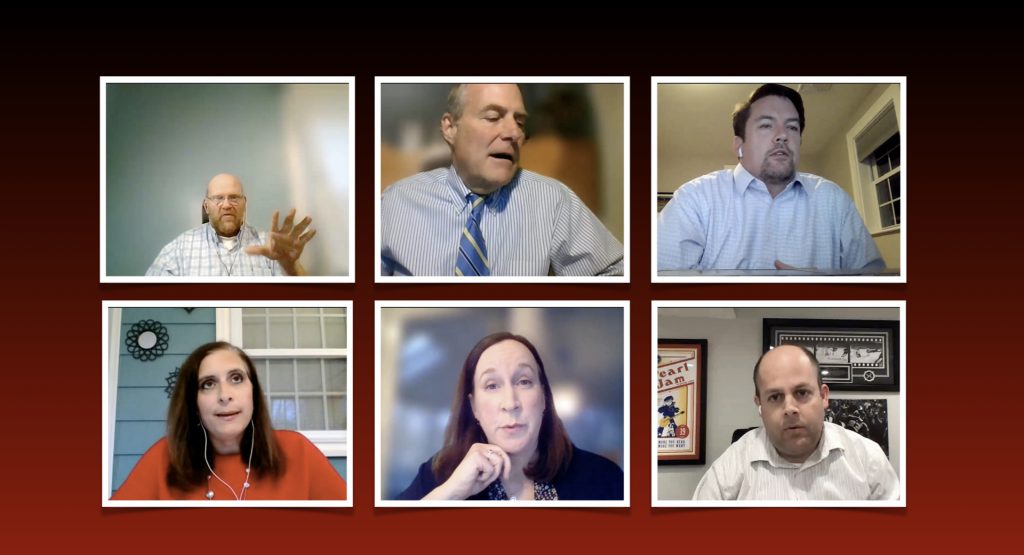 Reading, MA — The School Committee reviewed plans for submission to the Department of Elementary and Secondary Education to comply with the provisions of the Student Opportunity Act on April 23. The act, approved by the legislature in November, provided for an overhaul of state funding for public education, including $1.5 Billion of additional funds over the next seven years. Superintendent John Doherty explained that to comply, districts need to submit a three-year plan explaining how they seek to aid students who are at greatest risk in their districts.
Doherty had previously presented the plan and accepted feedback from the Special Education Parents Advisory Council (SEPAC). School Committee member Tom Wise noted that he was pleased to see suggestions from the SEPAC dealing with early education literacy had been included.
The plan outlines four areas of action: Identifying focus student populations, closing education gaps, measuring success, and engaging families. The Reading Public Schools plan incorporates many aspects that were already part of the district improvement plan and already planned for in the Fiscal Year 2021 budget. These are highlighted by plans for a five-year curriculum renewal cycle, continuing the workshop model for writing and math, completion of the curriculum guides for all grades and subjects, and professional development for teachers regarding the needs of diverse learners. It is also hoped that the addition of payroll and human resources employee will allow time to recruit a more diverse workforce.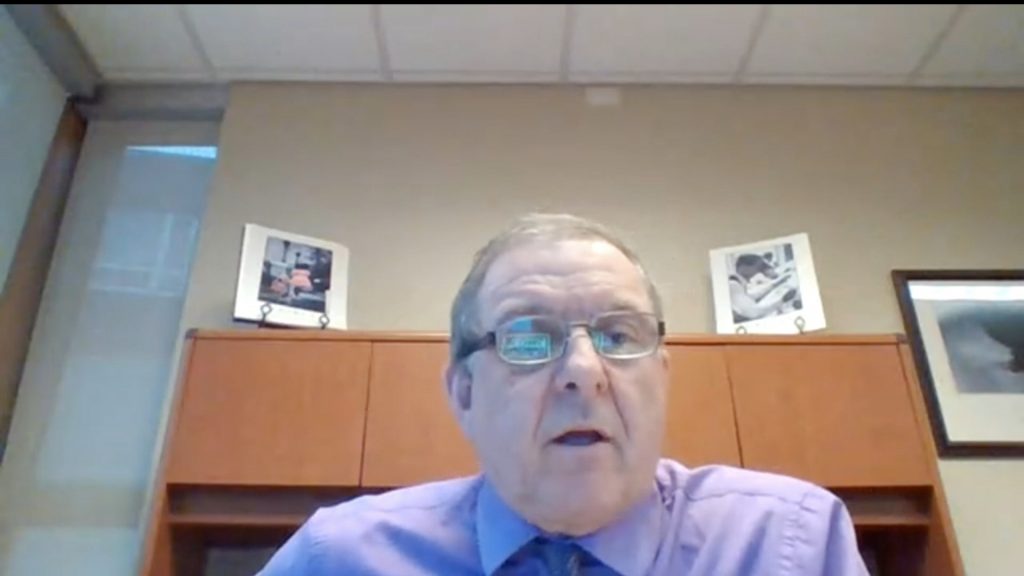 The two or three new modular classrooms at Birch Meadow Elementary School and updated security enhancements were also mentioned as facilities improvements in the plan, as was continued community discussion regarding the recently completed elementary space needs study.
Doherty also outlined future potential programs and goals including expanding access to full-day kindergarten, elimination of the early release days to provide for increased arts, computer science, and enrichment programs, and increased personnel for academic interventions at the middle and high school levels. Doherty confirmed that the committee does not need to commit to the future programs goals as part of the submitted plan.
School Committee member John Parks questioned Doherty about the possible inclusion of internal leadership development for staff. Wise concurred citing studies that suggest positive outcomes when staff is trained for advancement. Doherty shared that several district principals have already been involved in leadership development activities.
The committee also reviewed the process it will use to evaluate the superintendent. At next week's meeting, Doherty will present his evidence regarding goal completion for the year. The committee members will complete their draft evaluations by May 14 and complete one-on-one meetings with Doherty to discuss their draft evaluations by May 21. The final individual evaluations will be compiled by Chair Chuck Robinson by June 8, with a final vote on the evaluation on June 11.
Several committee members noted the challenge evaluating Doherty's goals, considering that "normal" operations ceased on March 12, and the three new committee members may not be able to evaluate progress made up to that point. It is possible that the committee will have further discussion on the issue after the evidence is presented next week.
After a virtual public hearing with no public input, the School Committee voted 6-0 not to participate in school choice for the 2020-21 school year. Commenting on the governor's decision to keep school buildings closed until June 29, Doherty shared, "Our hearts go out to our seniors." He also promised to "develop a graduation ceremony they will remember."
The School Committee adjourned at 9:05 pm.