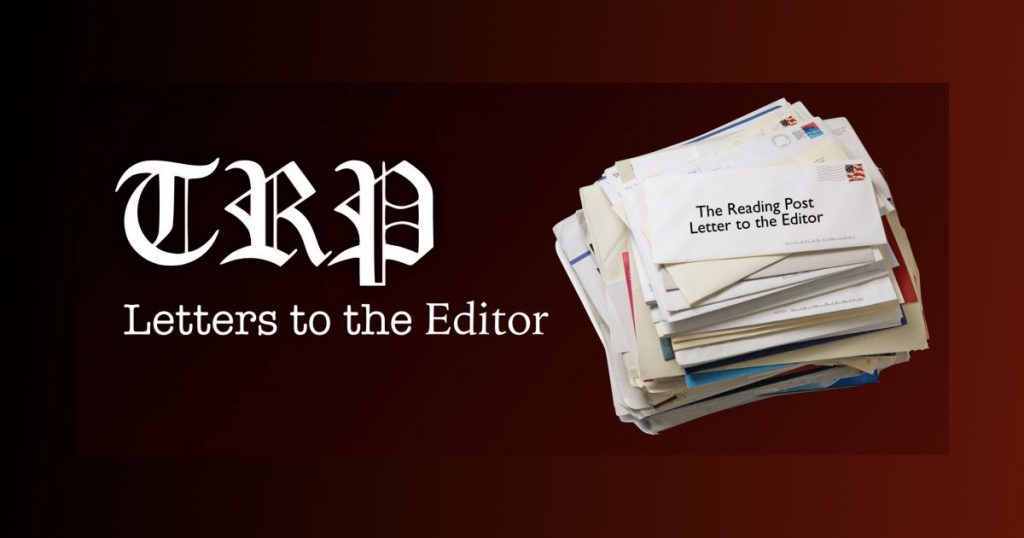 The Reading Post accepts Letters to the Editor. All letters must be signed. The Reading Post reserves the right to edit or not publish any letters received. Letters do not represent the views or opinions of the Post. editor@thereadingpost.com
---
Editor,
I would appreciate getting the word out that masks are being distributed by the North Shore fabric masks for health professionals. I am acting as a runner to bring completed masks to their drop boxes. I have made one delivery so far and will make more as necessary.
I suggest looking at their website if you need to learn how to make masks. I am willing to pick them up at your home, or you can drop them off at mine, up to you.
Always maintaining social distance, of course!! Thanks.
Bob Connor readingbobc@gmail.com