February 3, 1928 – March 27, 2020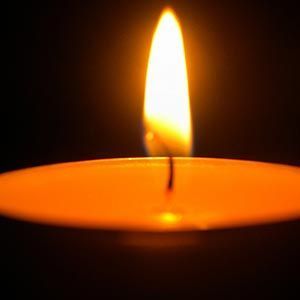 Florence J. Ryder a resident of Reading MA passed away Friday evening 3/27/2020, she is survived by her sister Dot Honeywell of Huston TX and her 2 sons Micheal Ryder of Reading MA. Wayne Ryder of Sharpsburg Ga.
Born in Malden Massachusetts on Feb 3, 1926, where she later met and married Joseph P Ryder (Buddy) born in Jamaica Plains Ma.
Florence worked most recently at the IRS of Tewksbury MA. Where she was surrounded by her friends and retired. She looked forward to spending as much time as she could in Maine at the cottage where the family grew up and loving memories abound.
She will be profoundly missed as she has always been the guiding force in our family. Throughout her life, she touched so many people where she was loved by all, and always will to give advice to all that would listen. Her impact stretched across generations and span from TX to ME.
Due to virus concerns the funeral will be private and no graveside services. Florence will be inturned at Bourne Veteran Cemetery on the Cape. Later this Summer the Family will hold a memorial service held at the cemetery when the virus has diminished.
In lieu of flowers please make modest donations to Tunnel to Towers at 718-987-1931 or donationsupport@tunnel2towers.org
Individuals interested in attending memorial services to be scheduled in the summer please contact us at FRMemorial@yahoo.com
If you would like to include you fondest memory we will include them at the service this summer.
For further information, please visit www.facebook.com/BarileFamilyFuneralHome.