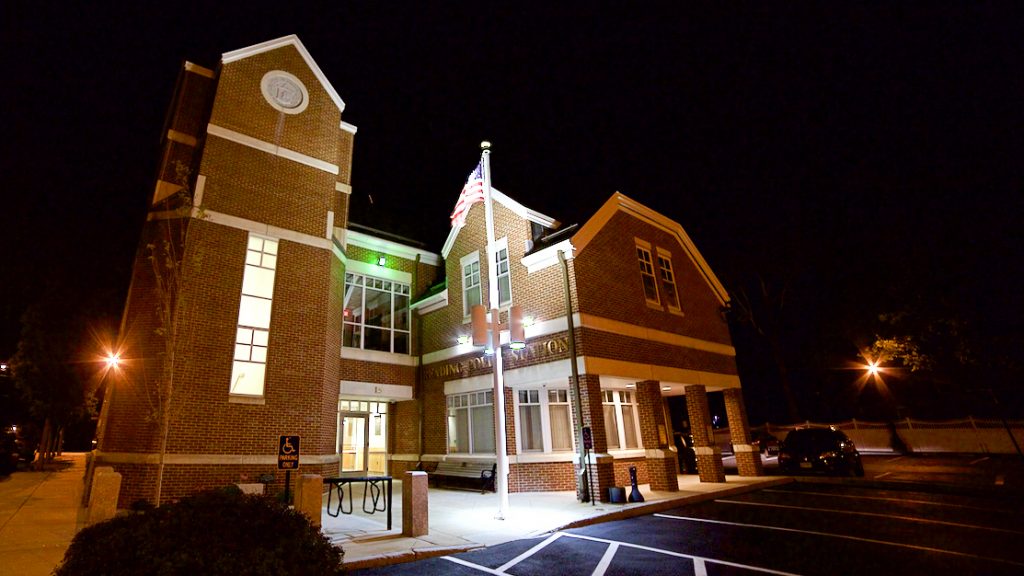 Reading, MA — Chief David Clark reports that today the Town of Reading has been notified by Massachusetts Department of Public Health (DPH) officials of two Reading Police Department employees with confirmed cases of coronavirus.
Reading Health Department officials were notified by DPH of the positive test results and have been in contact with each of the individuals. The employees have been isolated since first displaying symptoms and are being supported and monitored according to public health guidelines. Under State and Federal privacy laws, no further information is available about the individuals.
"Close contacts (defined as someone who has spent more than 15 minutes within six feet of a positive case) have been quickly identified and contacted by health officials," said Town Manager Bob LeLacheur. "The general public should have no specific concerns about this news, although we all have the two employees in our thoughts and prayers. Thus far they are recovering well."
The Reading Police Department is working closely with Reading Health officials and will follow CDC guidelines and remain in remote contact with the two employees throughout their illness.
The Reading Police Department will continue to respond to all emergencies and are taking the proper precautions when coming into contact with residents and community members.
The department will continue to limit access to the station to outside visitors for general, walk-in business until further notice. Residents are asked to call the police station for non-emergency matters at 781-944-1212. Out of an abundance of caution, officers may also practice social distancing while interacting with the public if it is feasible to do so.
As always, please call 911 for any emergency.
"We wish these two employees well and hope for a quick recovery," Chief Clark said. "I also want to remind the Reading community that our number one priority is and always will be maintaining public safety. Though there are some changes to normal routine to help keep our personnel safe, the department will continue to respond to all emergency calls."