The Reading Fire and Police Departments yesterday received a donation of 240 respirators from the local Home Depot to protect first responders from exposure to COVID-19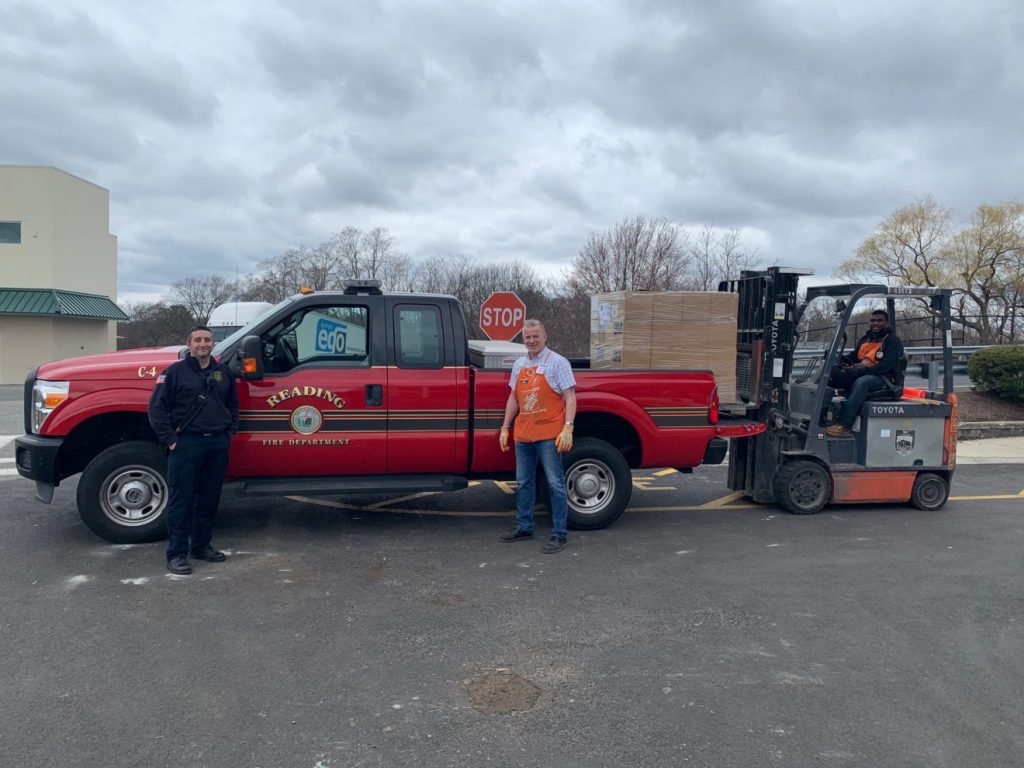 Reading, MA — Fire Chief Greg Burns and Police Chief David Clark would like to thank the local Home Depot and a Reading resident for their donations of personal protective equipment to protect first responders during the COVID-19 outbreak.
On Wednesday, March 25, Reading Fire and Police received a donation of 240 respirators from the Reading Home Depot. The departments would like to thank store manager Jim Hannon and the employees of Home Depot for the generous donation.
Additionally, a Reading resident found a box of 10 respirators in his house and donated them to the Police Department last night. When dropping them off, the resident expressed that he felt first responders needed the masks more than he did.
"Personal protective equipment such as the donations we received yesterday is crucial to keeping all of our Reading first responders safe and healthy as they continue to respond to emergencies in the community," Chief Clark said. "We're thankful for the generosity of the resident and the management and staff at Home Depot and we are beyond appreciative of their donations."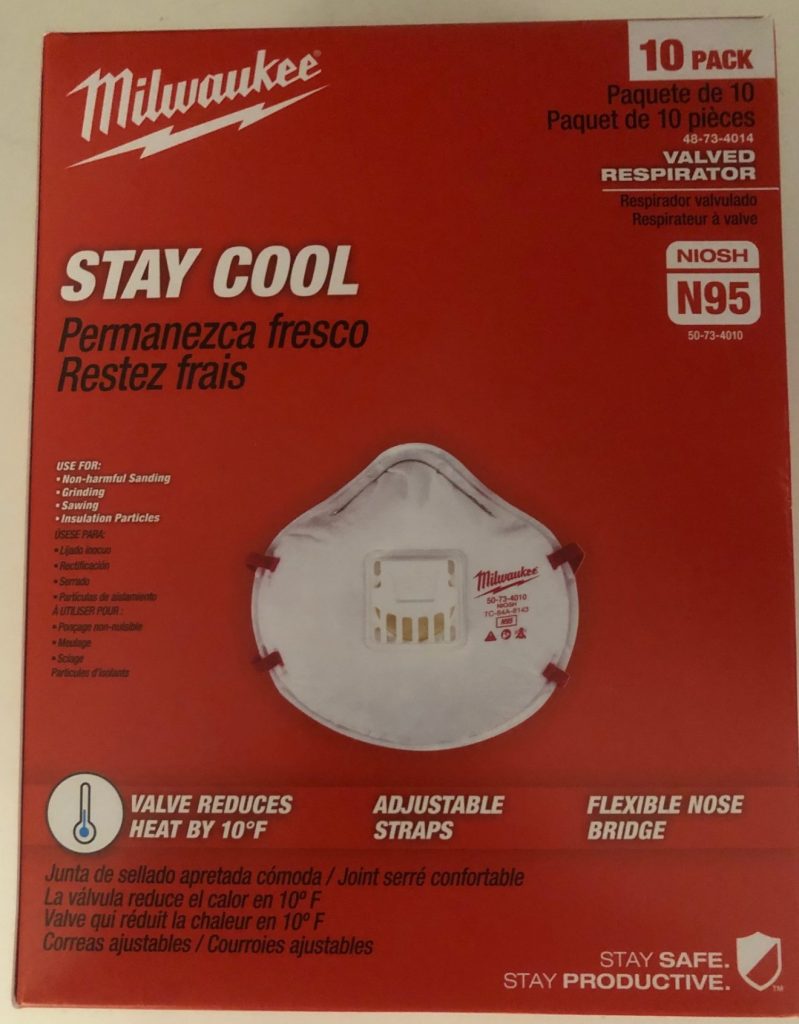 First responders will use the equipment to protect them from exposure to the virus as they respond to calls involving people who may be reporting symptoms in line with COVID-19 or may have been in contact with a positive COVID-19 case. As the virus continues to spread, both departments aim to keep personnel healthy to continue to serve the community.
"With the country's current situation, these critical protective supplies have become very difficult to come by," Chief Burns said. "Reading firefighters are on the front line of this pandemic responding to medical calls and transporting patients, so one of our major concerns is using our local supply without having available replacements. Any donation large or small will go a long way in ensuring our personnel have a supply of this crucially important protection."
Both donations will be issued to police and fire personnel as needed as the COVID-19 situation continues to develop.