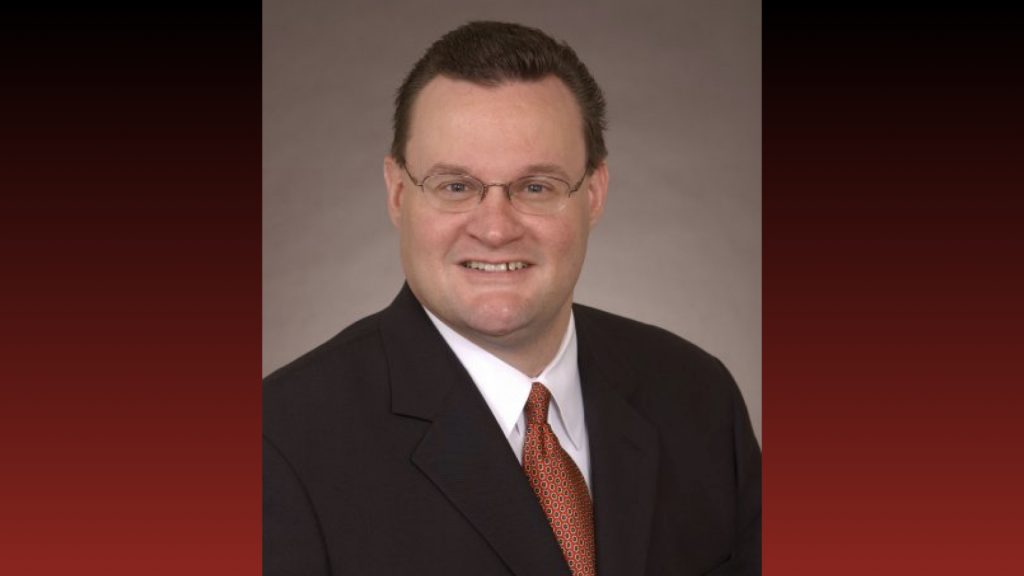 Reading, MA -– Due to recent facility closures following the State of Emergency Declaration stemming from the coronavirus outbreak, House Minority Leader Bradley H. Jones, Jr. (R-North Reading) has cancelled his Reading district office hours for Friday, March 13.
Reading office hours normally take place the 2nd Friday of every month at the Reading Public Library, located at 64 Middlesex Avenue, from 10:15 a.m.-11:15 a.m. Library officials announced this week that they are cancelling all public events at the library through April 17.
Reading residents who have any questions or concerns can contact Representative Jones by calling his State House office at (617) 722-2100, his district office at (978) 664-5936, or by e-mailing him at Bradley.Jones@MAHouse.gov.