Closure begins Thursday, March 12, as a precaution regarding Covid-19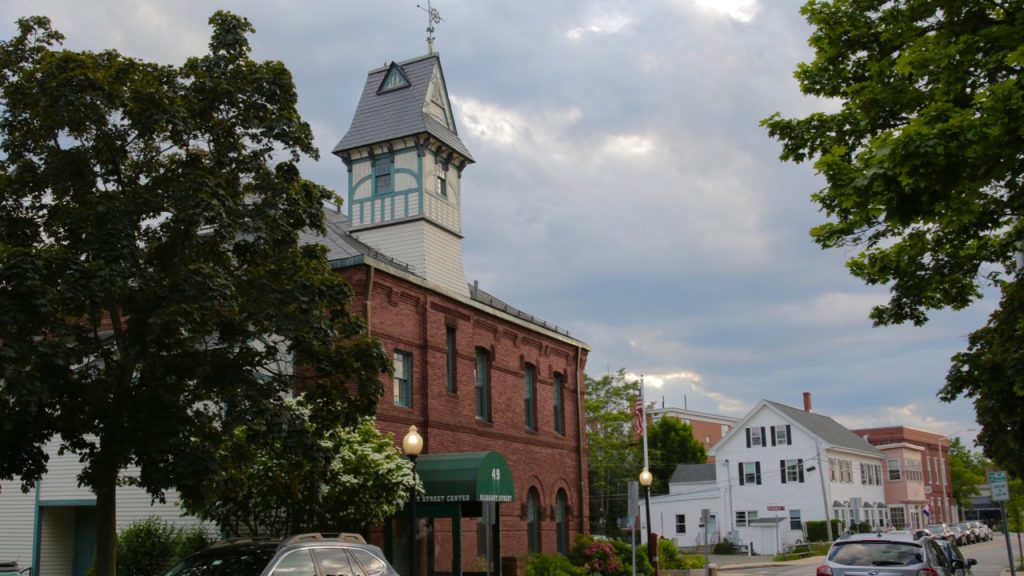 READING, MA -– Although the threat remains low in Massachusetts, as the COVID-19 (also known as coronavirus) situation evolves and in accordance with the Governor's State of Emergency, the Town of Reading is taking the precautionary measure of closing the Pleasant Street Center for a period of 10 days beginning on Thursday, March 12. The Center is the gathering point for Seniors, which is one of the most vulnerable populations if they contract the virus.
All programming scheduled from March 12 – March 20 is canceled but will be rescheduled if possible. Pleasant Street Center personnel will be available by phone during regular hours in case of an emergency. Transportation for shopping will continue on the regular schedule, but this is subject to change.
The Town will revisit the closing as more information and data becomes available.