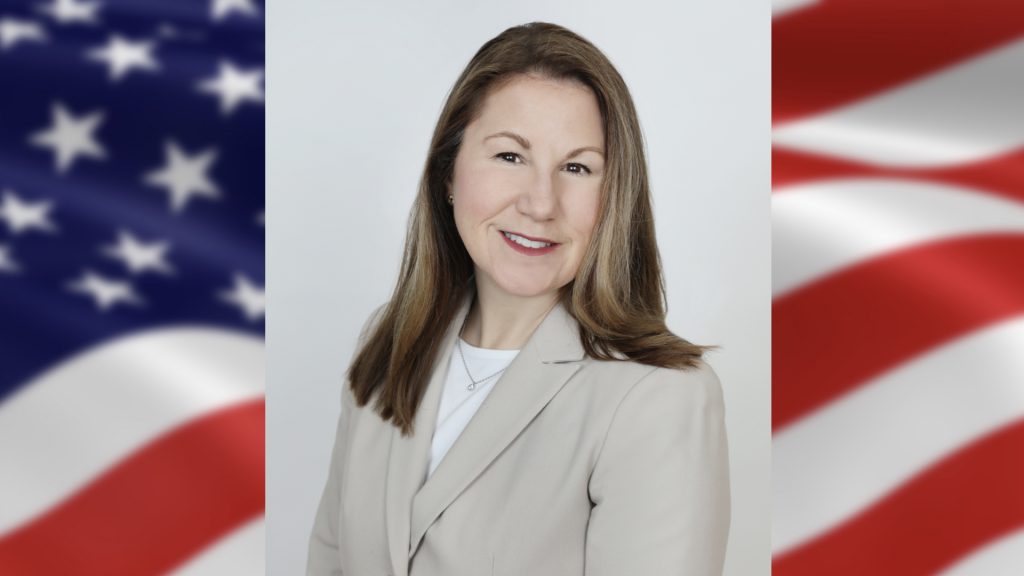 Dear friends, neighbors, residents and business owners,
I am thrilled to take the next step in a long tradition of volunteer service to Reading by becoming a member of your Select Board. My goal is to serve as a steward for all of Reading. My campaign was founded on the premise of listening so be assured that my door is open to all community members.
I am looking forward to working with all of the Reading Select Board members. I congratulated newly elected member Carlo Bacci privately and extend this public congratulations as well. I also wish to publicly thank outgoing Select Board members Andy Friedmann and John Halsey for their years of service to the town of Reading. The success of this community depends on many dedicated, tireless volunteers in addition to skilled town staff and it was satisfying to see so many new candidates step up to be part of this rewarding effort.
I look forward to the challenges ahead, and feel very well prepared to tackle the important issues facing our town over the next three years. With Annual Town Meeting in a few weeks, it will be a busy spring for many newly elected Town Meeting Members. I hope the community will allow the new Select Board and the School Committee the breathing room to adjust to their new roles and I look forward to helping to bring our citizens together for the good of Reading. The future looks bright for Reading and together we will enjoy the positive results of our collaborative efforts.
Sincerely,
Karen Gately Herrick