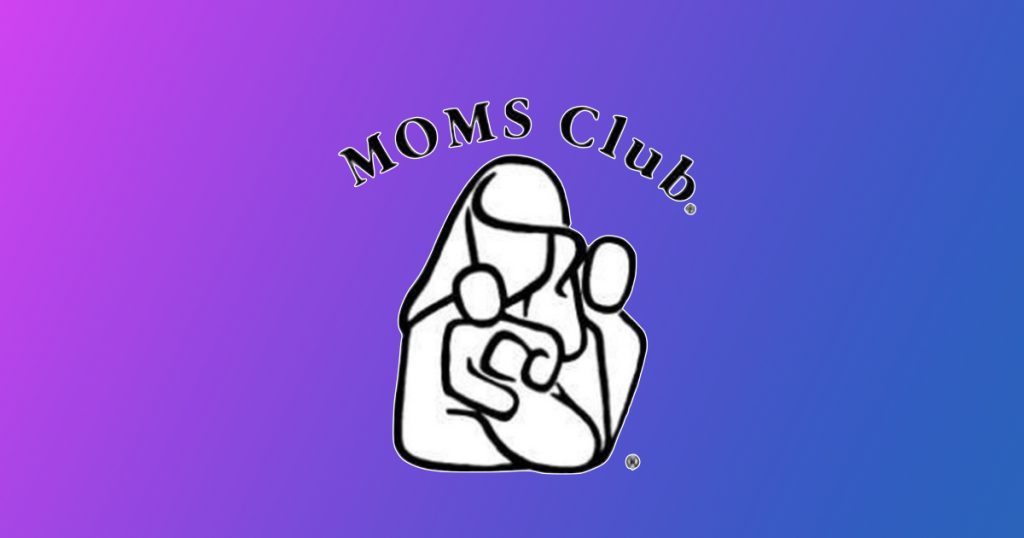 Reading, MA — The MOMS Club® of Reading is a wonderful way for you to meet other moms, who live in and near Reading, MA, as well as a fun way for your children to meet other children and make friends. Regardless if you're new to the area, lived here your whole life, or something in between… if you're a Mom, and you live in Reading, MA, or in a surrounding town, This MOMS Club® is for YOU!
Benefits for MOMS Club® of Reading's Members:
Playgroups ranging from newborn to kindergarten ages
Weekly Meetups for members
Calendar of events, including club-specific activities and general community events
Monthly Moms Night Out
Monthly email to announce updates and special dates
Private Facebook group for advice from and get-together planning with other local moms
Service projects to benefit local children and/or charities
"Meals for Moms" Meal Train that helps moms by providing meals during times of need
Social outlet for both moms and children
Book Club
Mentor program for new members
Monthly Open Houses
Visit us at www.readingmomsclub.org for more information or email us at  membership@readingmomsclub.org!