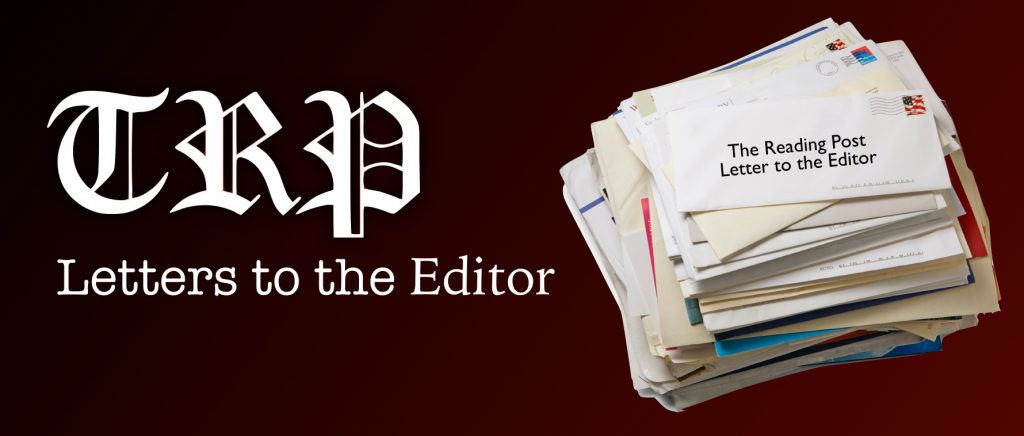 The Reading Post accepts Letters to the Editor. All letters must be signed. The Reading Post reserves the right to edit or not publish any letters received. Letters do not represent the views or opinions of the Post. editor@thereadingpost.com
---
Dear Editor:
I know Andrew Friedmann to be a thoughtful, smart, committed and conscientious public servant who cares deeply about Reading, and works extremely hard to make it better. Andy has done much to improve transparency in town government, and to provide respect and support to residents who serve the town as employees and as volunteers.
For Andy, town politics is about townspeople. It's about listening to residents' concerns about construction noise at new developments in town, listening to folks' frustration with parking and traffic congestion. It's listening to young families' difficulties finding affordable housing, and acting on families' fears about unchecked gas leaks. Andy listens. He shares residents' concerns with his peers on the Select Board and works with them to address the issues that matter to the people of Reading.
I want Andy to continue to work hard to improve life in Reading. Please join me in voting for Andrew Friedmann on March 3rd.
Alice Collins