Reading, MA — Winter has a lot to offer. Come out for a breath of fresh air while getting some exercise by joining Walkable Reading and Reading's Trails Committee on a Winter Walk in Bare Meadow on Sunday, January 26 starting at 1 PM. See one of Reading's wonderful open spaces and have fun exploring the winter woods. And after the walk, join us back at the Mattera Cabin for hot chocolate, snacks and conversation.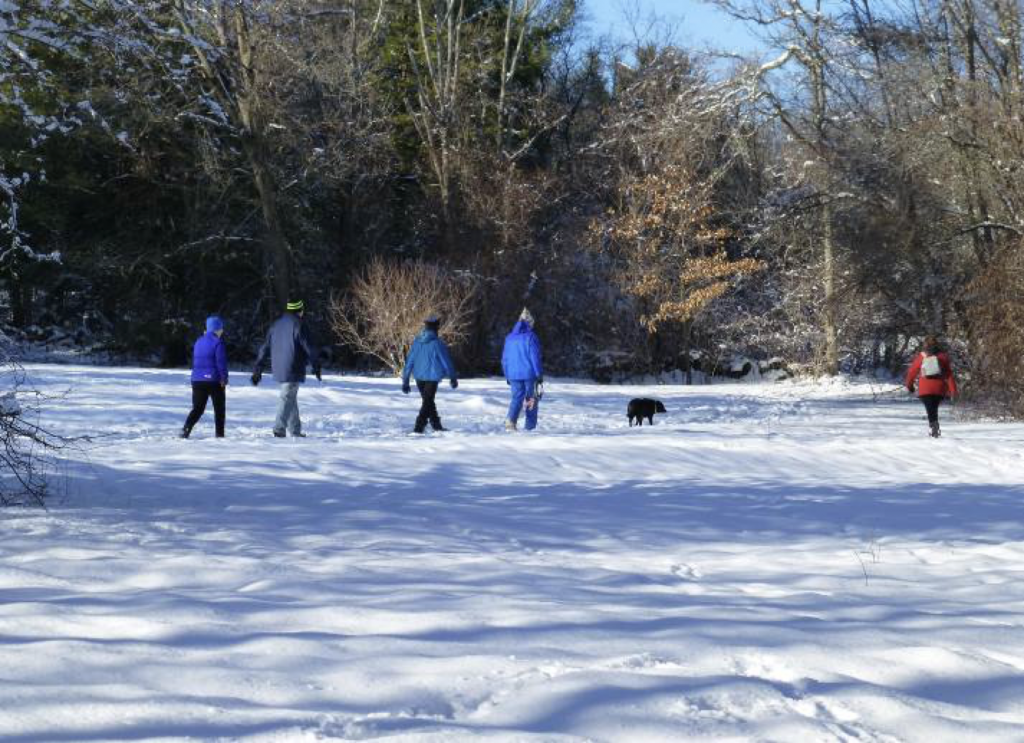 The walk is suitable for both children and adults. Meet at the Mattera Cabin, 1481 Main Street. From there a gentle trail leads up to the Meadow and a viewing platform. From the top of the meadow, paths lead down and across to wooded trails. Dogs are also welcome, as long as they are on leash.
Be sure to wear appropriate clothing and footwear for walking in the winter woods. If there is enough snow on the ground, then strap on your snowshoes or cross-country skis. We will keep an eye out for tracks of some of the critters that frequent the area. If you have binoculars, bring them along – you never know what we might see.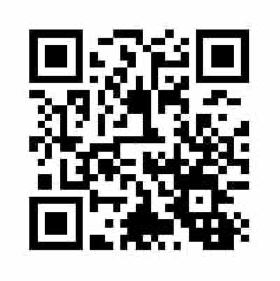 In case of severe weather, check for updates on Walkable Reading's and the Trails Committee's Facebook pages. (The QR code at the left will connect you to WR's Facebook page.) If you have questions, you can email us at walkablereading@comcast.net.
Please consider carpooling to the event. Parking is available at the cabin and in a small lot between 717 and 739 Pearl Street (from there, take the short walk across the meadow, and then follow the path at the top of the hill to the cabin).