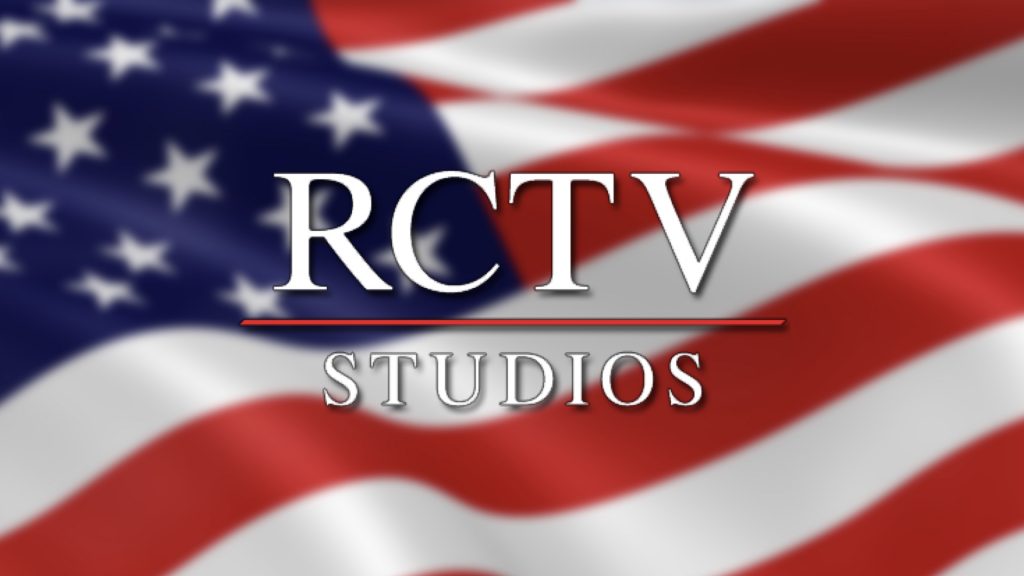 Reading, MA — RCTV Studios will host candidate forums for the contested town-wide offices. The first live cablecast will be on Tuesday, February 11 at 7:00 pm and will include the candidates for the three-year and one-year seats on the School Committee. The second forum will be Thursday, February 13 at 7:00 pm and will feature the candidates for Select Board. 
Each forum will be hosted by town moderator Alan Foulds, will begin with individual candidate statements, and will feature questions posed to the candidates by media representatives from the Reading Chronicle, the Observer-Advocate, and the Reading Post. 
Both forums will be aired on RCTV's public access channel, Comcast channel 9 and Verizon channel 31, and will be replayed numerous times between the live air date and the local election on March 3. Replay schedules will be available on RCTV's website. Residents may submit proposed questions to editor@thereadingpost.com prior to February 12.