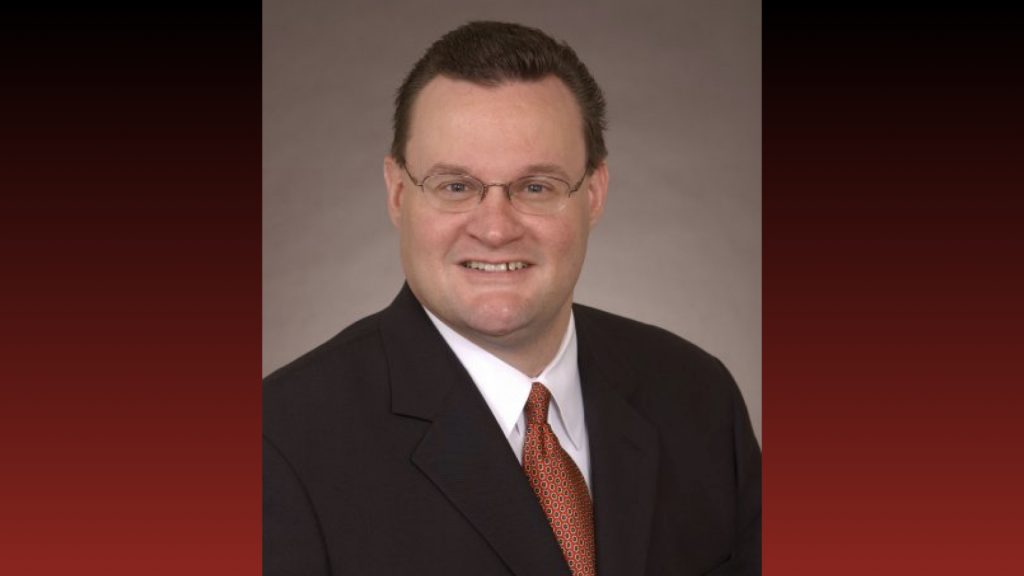 House Minority Leader Bradley H. Jones, Jr. (R-North Reading) has announced his 2020 district office hours for Reading.
Office hours will take place the 2nd Friday of every month at the Reading Public Library, located at 64 Middlesex Avenue, from 10:15 a.m.-11:15 a.m., beginning January 10. Additional district office hours are scheduled for February 14, March 13, April 10, May 8, June 12, July 10, August 14, September 11, October 9, November 13 and December 11.
Representative Jones or a member of his staff will be available at the library during office hours to meet with Reading residents on a first-come, first-served basis. No appointment is necessary.
"I encourage Reading residents to stop by the library during office hours to discuss any issues of concern they may have, and we will be happy to assist them," said Representative Jones.
Constituents who are unable to attend local office hours can schedule an appointment to meet with Representative Jones at a more convenient time by calling (617) 722-2100 or e-mailing him at Bradley.Jones@MAHouse.gov.