Reading, MA — Reading Cooperative Bank (RCB) is pleased to announce that Jose Cruz has joined its Lending Team as its newest Vice President & Commercial Loan Officer. Jose comes to RCB from Enterprise Bank, where he specialized in CRE (commercial real estate) and C&I (business) loans as well as the cross-selling of numerous bank products, including cash management, deposit accounts, and residential mortgages. Prior to his time at Enterprise Bank, Jose worked as a Commercial Lender with Sage Bank. He has over 15 years of experience in the financial and banking services field.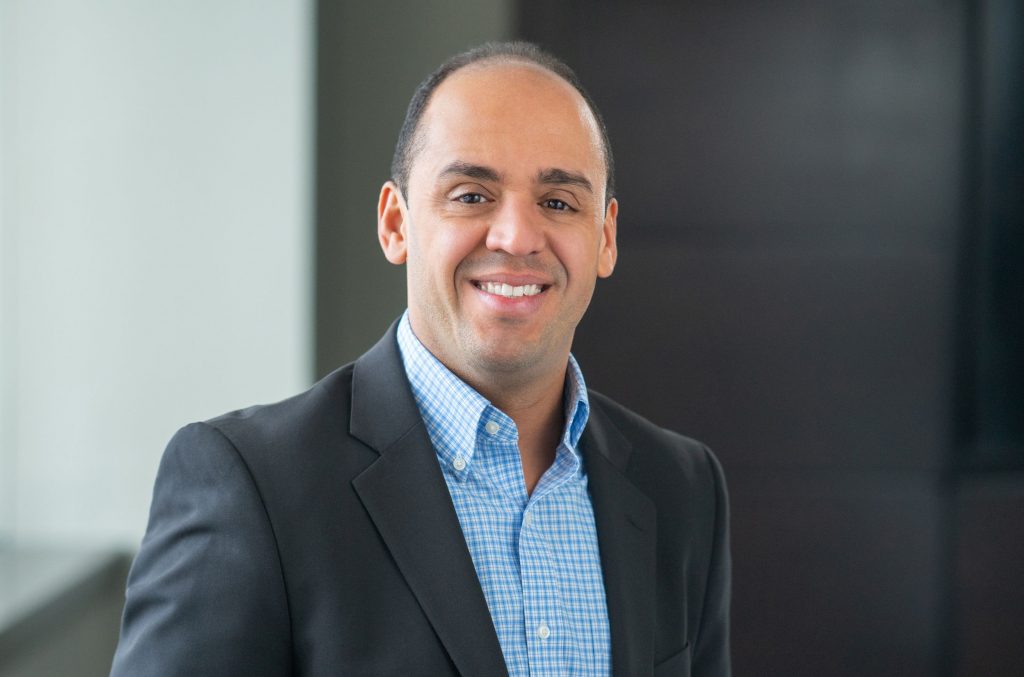 Jose has worked throughout the Merrimack Valley and Southern New Hampshire regions and is extremely knowledgeable about the needs of the Lawrence and the Greater Merrimack Valley markets. He is involved with a variety of community organizations and boards, including The Professional Center for Child Development and the Boys & Girls Club of Greater Salem, where he volunteers as a coach for girl's recreational volleyball. Jose is an active member of the Merrimack Valley Chamber of Commerce and a volunteer with the Town of Salem, NH Ski Club. In his free time, he enjoys golfing, skiing and spending time with his family.
"I'm excited to continue my career at such a well-known and highly regarded community bank," Jose said. "I look forward to further developing RCB's business banking presence throughout the Merrimack Valley and Southern New Hampshire regions while also expanding into new markets."
Jose Cruz is a graduate of Southern New Hampshire University, where he earned a Bachelor of Science in Business Administration and Management. Jose is currently an MBA candidate at the Isenberg School of Management at UMass Amherst, as well as a student at the ABA Stonier Graduate School of Banking at the University of Pennsylvania's Wharton School.
"Jose is a very energetic and enthusiastic person, and I am happy to have him on our team," stated Glenn Strauss, SVP/Chief Lending Officer. "He brings tremendous knowledge to the role and I am certain he will excel in our organization."
About Reading Cooperative Bank:
Reading Cooperative Bank is a depositor owned co-operative founded in 1886. This community-centric North Shore financial service provider has branches in Reading, Wilmington, North Reading, Andover, and Burlington. The Bank also operates teaching branches at Northeast Metro Tech in Wakefield (open to the public) and at Reading Memorial High School (students and staff only), as well as an online branch at readingcoop.com. 
Member FDIC | Member SIF | Equal Housing Lender