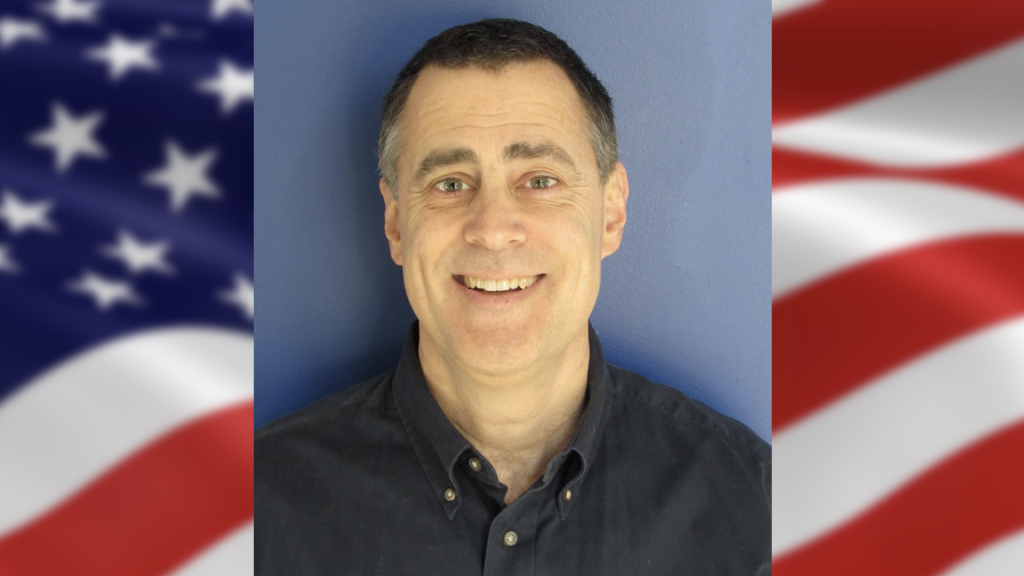 Andrew Friedmann is seeking re-election to the Reading Select Board. During his first year on the Select Board, he fought hard for an override that allowed our school system, police force and firefighters to continue to provide high-quality services for our town. In his second year, Dr. Friedmann was elected Chair and led the Board in developing annual goals; they have been crucial in prioritizing the Board's efforts.
Most recently, Dr. Friedmann has been working to address issues with the development across the street from the train station, known as the Met. He has followed up on residents' complaints and worked to have the Town hold the developer to the commitments made in the approved Comprehensive Permit. This fall, he also took the lead in getting the Town to tackle the issue of natural gas leaks, which are potentially dangerous, cost consumers money, and contribute to climate change.
Over the next three years, Reading will face tough financial choices based on the current and projected needs of our town. Dr. Friedmann is dedicated to facing these challenges with an open and transparent approach that will include greater input from residents.