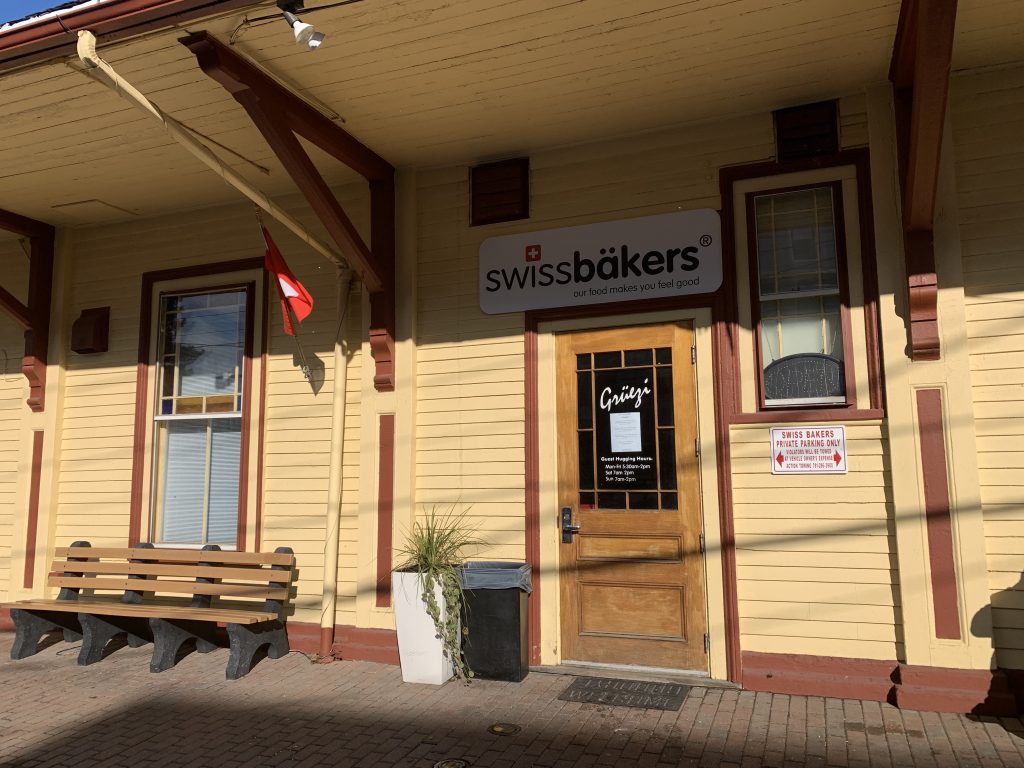 Swissbäkers closed all three locations abruptly, leaving a message on social media and posted to the doors stating: 
"To the best guests in the world. It's with a heavy heart that we must inform you that we have to close our doors. We want to thank you for letting us help start your morning the Swiss way for the last 13 years, it has been an honor. We wish everyone a happy holiday season and we hope you know how much we will miss serving you.
Helene, Thomas, Tobey & Nick
The Swissbäkers Family"
The Reading location opened in 2006 inside the train depot on Lincoln street, expanded Allston in 2013 and North Station in 2018.  Often attending farmer's markets, food festivals, and the Reading Fall Street fair.  Fans of the bakery will miss their pretzels, sandwiches, signature berliner donuts, and other swiss treats. 
There is no gallery selected or the gallery was deleted.