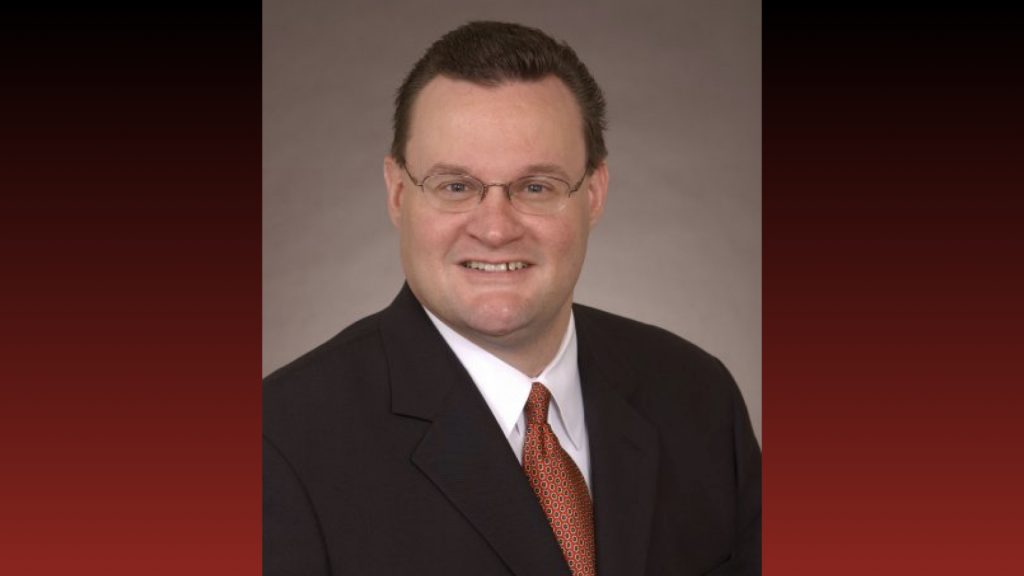 House Minority Leader Bradley H. Jones, Jr. (R-North Reading) is supporting legislation calling for the establishment of a Women's Rights History Trail to promote education and awareness of the struggle for women's rights in Massachusetts.
Representative Jones is a co-sponsor of House Bill 4076, which directs the Secretary of the Massachusetts Department of Transportation and the Executive Director of the Office of Travel and Tourism to develop a history trail program that will include "properties and sites that are historically and thematically associated with the struggle for women's rights and women's suffrage." The bill has received initial approval from the House of Representatives, which engrossed it on a vote of 156-0 on September 18.
"Establishing a statewide trail program is an effective way to highlight Massachusetts' historical role in the advancement of women's rights, including the right to vote," said Representative Jones. "It will also give residents and tourists a better understanding of the many women from Massachusetts who have played such an important role in fighting for gender equality."
Under the bill, a 13-member task force will conduct research and solicit public input to determine which attractions to include on the history trail. In addition to identifying sites that are geographically diverse, the task force will also seek to "commemorate individuals who reflect racial, ethnic, cultural and economic diversity."
The task force will submit its findings and recommendations to the House of Representatives and the Senate by July 31, 2020.
The bill calls for the distribution of educational materials, including handbooks, maps, and interpretive guides, as well as the placement of signs along with the state's highway system to help promote the trail program. The Office of Travel and Tourism will also develop vacation itineraries that will include surrounding attractions, restaurants and exhibits tied into the historical theme of the trail.
Filed by State Representatives Hannah Kane (R-Shrewsbury), Carolyn Dykema (D-Holliston) and Danielle Gregoire (D-Marlborough), House Bill 4076 enjoys strong bi-partisan and bi-cameral support, with a total of 76 co-sponsors in the House and the Senate. A similar bill was filed during the 2017-2018 legislative session by the late Representative Gail Cariddi (D-North Adams).
The bill now heads to the Senate for further action.