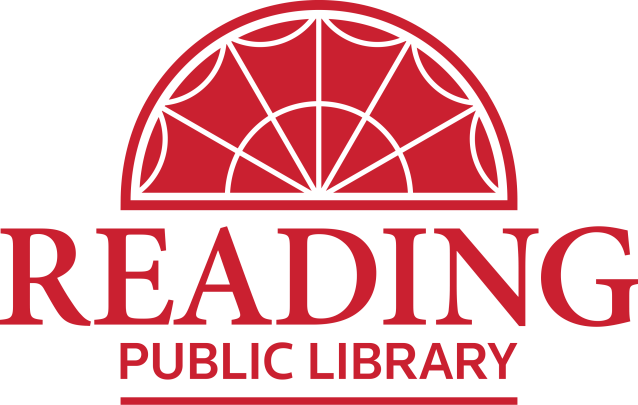 Tuesday, September 24, 2019 @ 7:00 p.m.
Reading Public Library
64 Middlesex Avenue, Reading, MA
Author Susan Quinn discusses the critically acclaimed Eleanor and Hick: The Love Affair that Shaped a First Lady, a "relentlessly captivating" study of the 30-year relationship between Eleanor Roosevelt and Lorena Hickok. They couldn't have been more different. Eleanor had been raised in one of the nation's most powerful political families and was introduced to society as a debutante before marrying her distant cousin, Franklin. Hick, as she was known, had grown up poor in rural South Dakota and worked as a servant girl after she escaped an abusive home, eventually becoming one of the most respected reporters at the AP. Her admiration drew the buttoned-up Eleanor out of her shell, and the two quickly fell in love. For the next thirteen years, Hick had her own room at the White House, next door to the First Lady. Deeply researched and told with great warmth, Eleanor and Hick is a vivid portrait of love and a revealing look at how an unlikely romance influenced some of the most consequential years in American history.
Susan Quinn has written for The Atlantic, the New York Times Magazine, and the Boston Globe Magazine, among others. While a staff writer at Boston Magazine, she received both the Penney-Missouri Magazine award and the Golden Hammer Award for investigative reporting. Her biography of Karen Horney was awarded the Boston Globe's Lawrence Winship award, and she was the recipient of a Guggenheim Fellowship and a Rockefeller residency at Bellagio in Italy for work on the life of Marie Curie. Quinn was a Los Angeles Times Book Prize finalist and was shortlisted for Great Britain's Fawcett Book Prize for Marie Curie: A Life. Her Curie biography was also designated as one of the best science-tech books of 1995 by Library Journal and was awarded the Grand Prix de Lectrices by Elle magazine.
This program is free of charge thanks to the generous sponsorship of the Friends of Reading Public Library.