Reading, MA- – In recognition of its 125th anniversary, Reading Municipal Light Department (RMLD) has published a historical video, timeline, and the contents of a 1929 ad campaign on its website, www.rmld.com.
RMLD was established on May 21, 1894, by a unanimous vote of Special Town Meeting voters in Reading. Electric service was extended to Lynnfield Center, North Reading, and Wilmington in 1909, 1910, and 1911 respectively. In 1895, RMLD's new steam generating station powered 123 street arc lamps and 1,550 incandescent lamps in 81 homes. Today, RMLD distributes electricity to over 29,000 homes and businesses in four local communities of over 68,000 residents.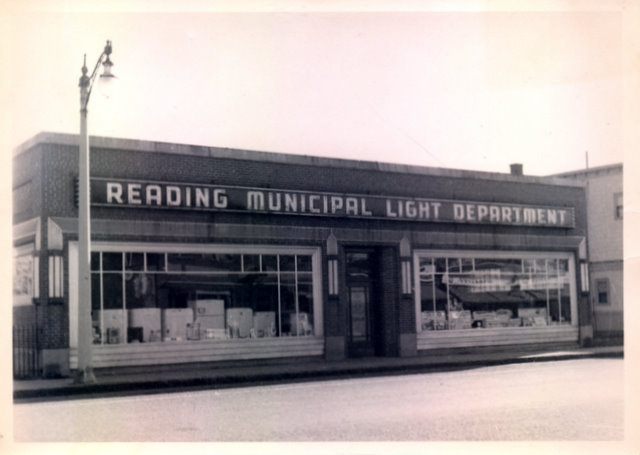 After 125 years, RMLD is proud to emulate the same values it has held since its establishment in 1894: to provide safe, reliable, and affordable electricity with a focus on customer service and community.
The materials are available at https://www.rmld.com/home/pages/rmld-celebrates-125-years.