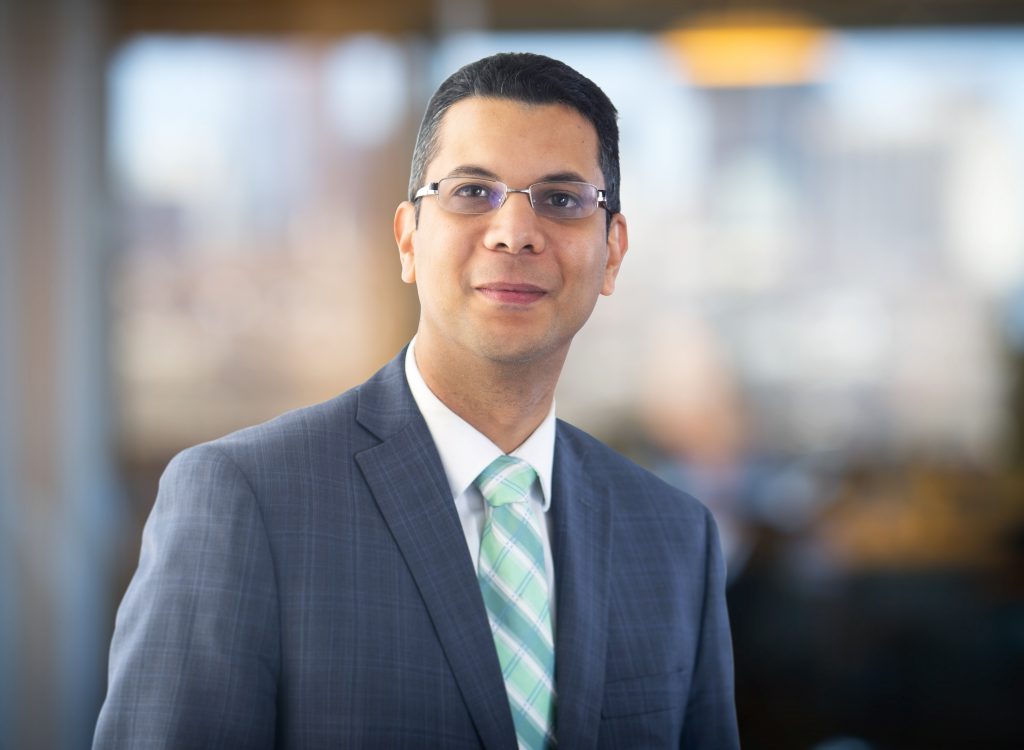 Reading, MA – Reading Cooperative Bank (RCB) welcomes Abel Vargas as the latest member of its Board of Directors. Abel was born and raised in the City of Lawrence. He is the Director of the Merrimack Valley Workforce Investment Board. Abel joins the Board of RCB with a diverse background after serving as the Director of Economic Development for the City of Lawrence. Abel obtained a Bachelor's Degree in Business Administration and Management from The University of Massachusetts and a Master's Degree in Business Administration from Southern New Hampshire University.
"I am excited to join the Reading Cooperative Bank Board and look forward to working with Julie and the other Board Members in continuing to provide our customers with exemplary banking services as well as partnering with the communities for which we serve to do so," Abel said.
"Abel's diverse background in economics and his work with the City of Lawrence makes him a perfect addition to our Board," said Julieann Thurlow, RCB President & CEO. "As the banking industry adopts new, innovative ways to help connect everyone in our communities with a bank, Abel's background will help steer RCB in the right direction in continuing our pledge to be a community-focused institution."
About Reading Cooperative Bank:
Reading Cooperative Bank is a depositor-owned co-operative founded in 1886. This community-centric North Shore financial service provider has branches in Reading, Wilmington, North Reading, Woburn, Andover, and Burlington. They also operate teaching branches at Northeast Metro Tech in Wakefield (open to the public) and at Reading Memorial High School (students and staff only), as well as an online branch at www.readingcoop.com.
Member FDIC | Member SIF | Equal Housing Lender