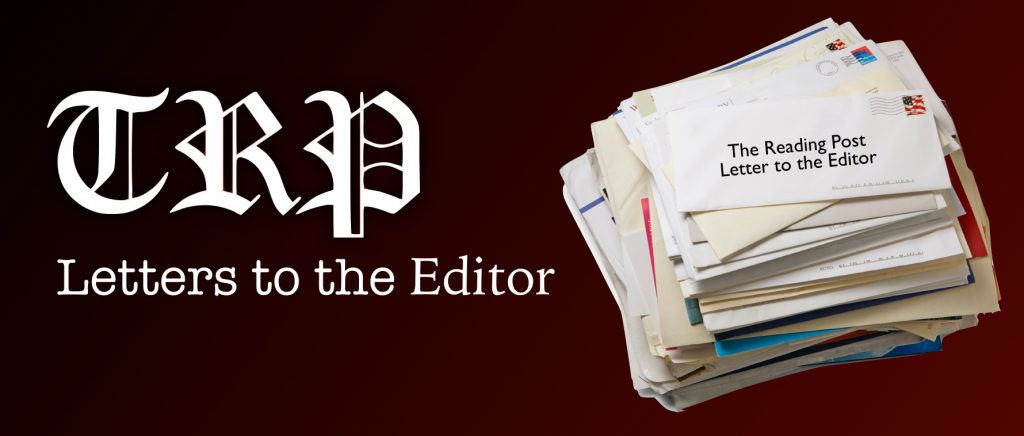 The Reading Post accepts Letters to the Editor. All letters must be signed. The Reading Post reserves the right to edit or not publish any letters received. Letters do not represent the views or opinions of the Post. editor@thereadingpost.com
---
I wholeheartedly support Anne Landry in the Tues., April 2, 2019, election for the Reading Select Board.
I first met Anne while volunteering together with Reading POWR, an organization supported by seven local churches to welcome a refugee family to Reading. I was impressed by her intelligence, compassion, authenticity, and ability to collaborate with group members from many backgrounds.
Anne is a tireless public servant. Her experience on Town Meeting and the Reading Finance Committee has given her the tools to understand our community's needs and our budgeting history. Anne will bring to Reading the high-level analysis and problem-solving skills she developed as an attorney, Fulbright Scholar, and Chief Counsel for Massachusetts State Senator Will Brownsberger. As a parent and involved community member, Anne understands that Reading's future is enriched by all of its members, including small businesses, local government volunteers, nonprofit organizations, seniors and families with school-aged children.
Anne is committed to preserving the character of the town she loves while bringing people together to find solutions to Reading's challenges. With experience, kindness, and dedication to Reading, Anne Landry is the real deal. Please consider voting for Anne for the Reading Select Board on April 2.
Patricia J. Lloyd