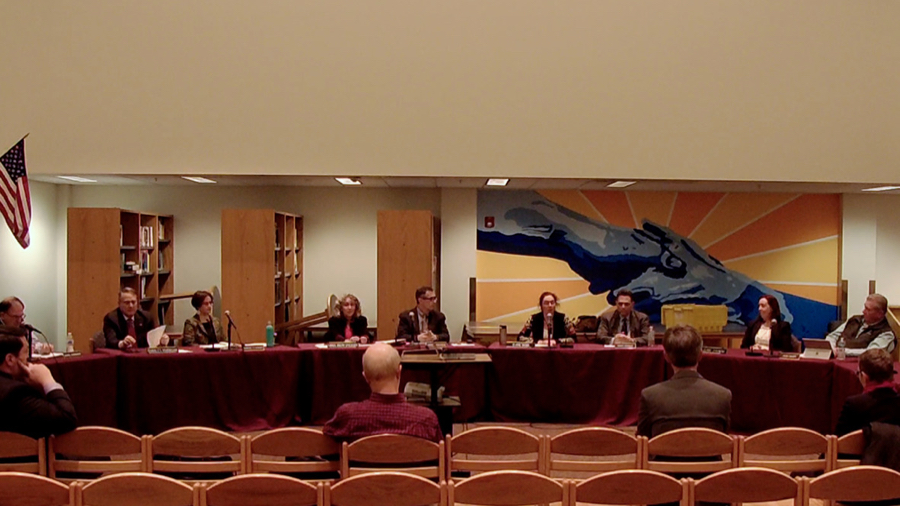 Four-time budget parent Geoffrey Coram was appointed by a joint session of the Select Board and School Committee to fill the vacancy on the School Committee created by the resignation of Sherri VandenAkker. Coram was appointed on the initial vote, receiving the six votes required for appointment. Coram's time as a budget parent and his presence at School Committee meetings, especially through the budget process, were cited as reasons for his appointment. He was treasurer for both Yes for Reading initiatives and indicated a potential willingness to run for the committee in the future, though he cited family concerns as a reason for not seeking election this year. "He has been a constant presence and a positive force for thoughtful discussion." School Committee member Linda Snow Dockser confirmed. Coram will serve until the April 2 election and will sit for the School Committee's budget presentation to the Finance Committee and for one scheduled meeting on March 28. "If I can help out for the next few weeks, I'm willing to," Coram stated.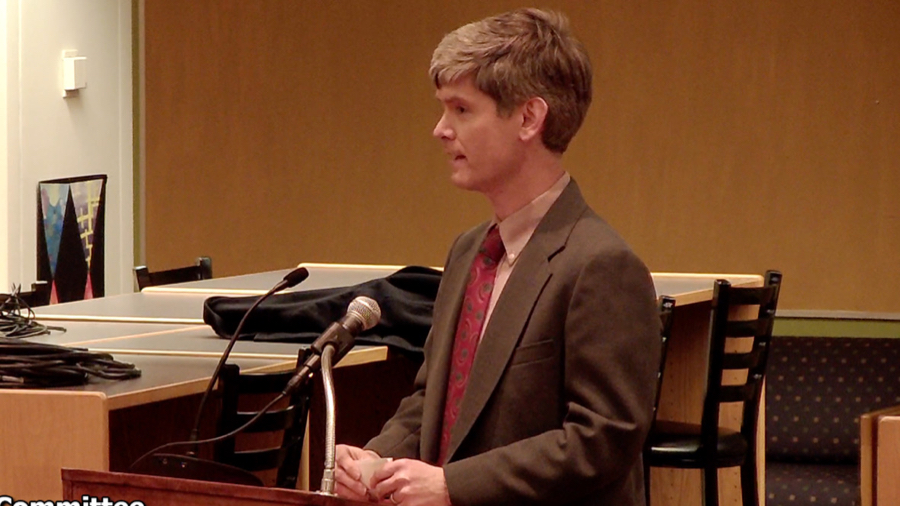 All three candidates for the position were commended by several members of the joint committee for volunteering. Gina Healy is a life-long educator who began her career teaching in Reading. Now retired, she spent time as a teacher, principal, and assistant superintendent. She lived in town for 20 years, before moving to New York. Since returning to town one and a half years ago, she has been involved in the Lions Club, the Reading Community Singers, and the Reading Neighborhood Network. School Committee member Nick Boivin expressed support for her citing her experience as a school administrator.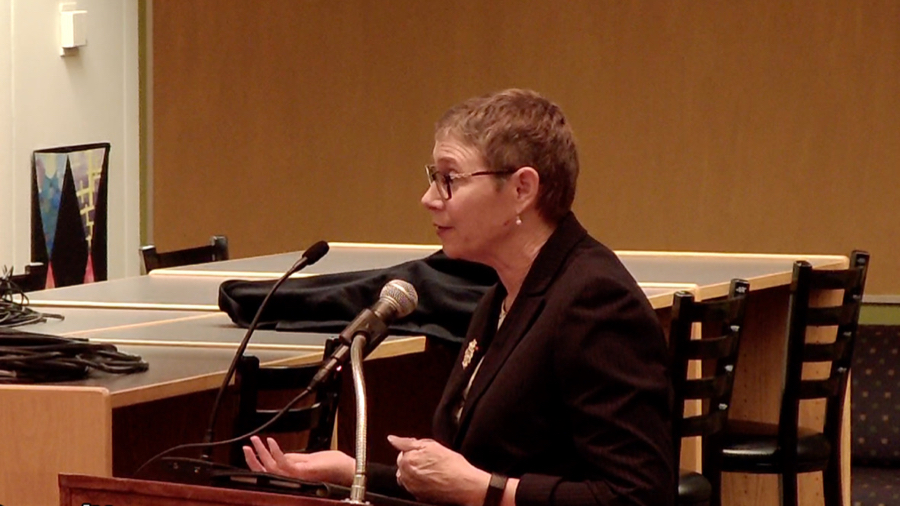 The final candidate, Thomas Wise, stated that he has been following the committee for some time, and has declared his candidacy for one of the three-year positions on the School Committee in this year's election. He is Head of Enterprise Data for a Boston company and has the management of 150 people. He served on the Joshua Eaton Task Force and has coached soccer and little league. School Committee member Chuck Robinson suggested that he should be appointed because his willingness to stand for election should be respected.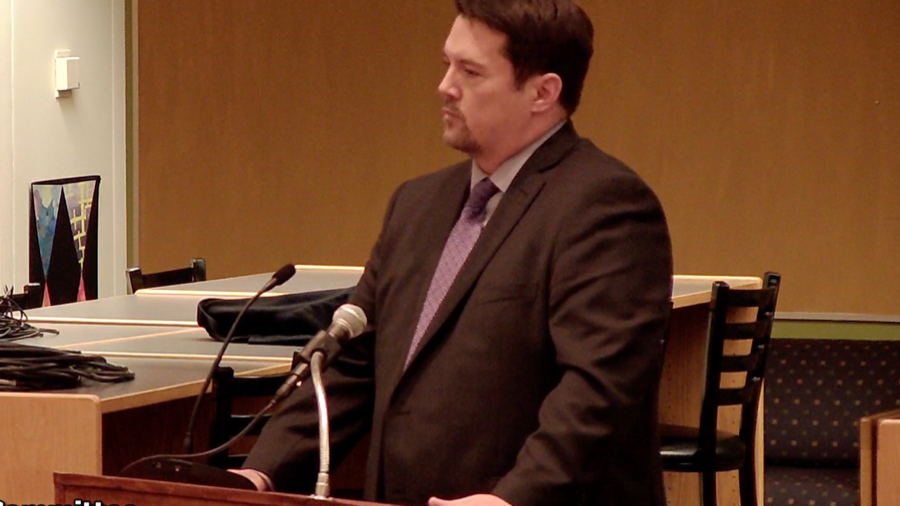 The School Committee adjourned at 7:30. At the same time, the Select Board adjourned to executive session.