Saturday, December 1, 10:oo AM -12:oo pm
Community Rooms A and B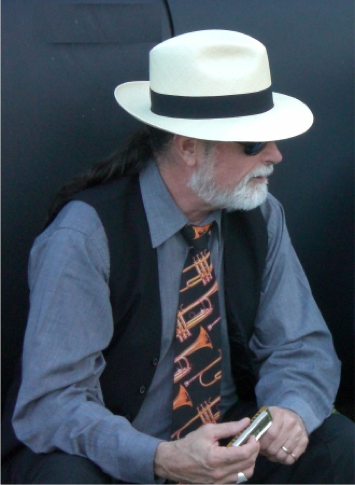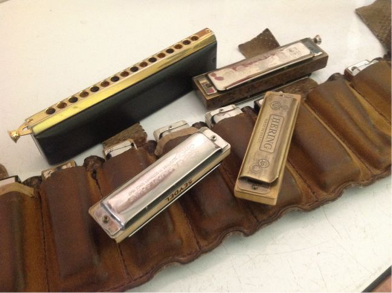 Master harmonica player, Mike Rogers, along with his wife and musical partner, Beverly, will teach this fun harmonica workshop.
Learn a song, some techniques, and come away with a new appreciation for this versatile musical instrument.
Registration required ages nine to ninety-nine. All equipment will be provided.