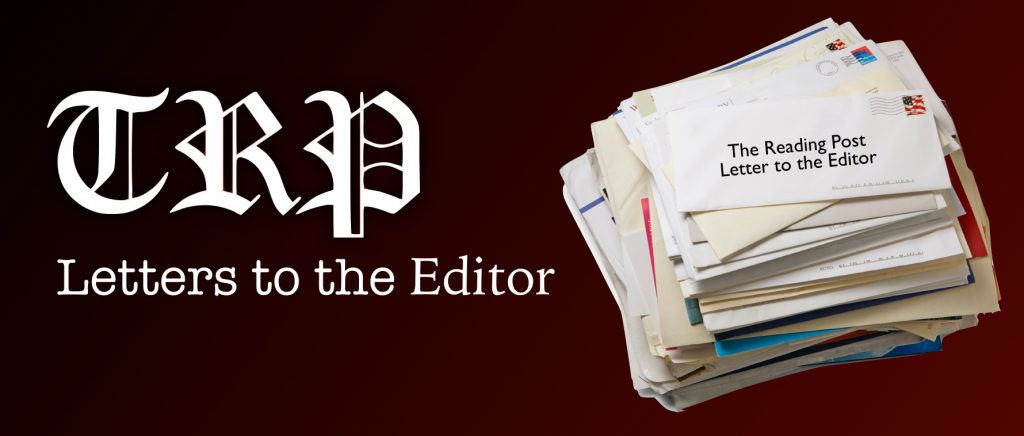 The Reading Post accepts Letters to the Editor. All letters must be signed. The Reading Post reserves the right to edit or not publish any letters received. Letters do not represent the views or opinions of the Post. editor@thereadingpost.com
---
To the Editor:
I encourage everyone to educate themselves about the candidates and issues for the upcoming September 4 primary election and to learn more about my friend, Anne Landry, who is running for state representative for Reading and Woburn.
I have known Anne for several years as a fellow Reading mom, state employee and train commuter, and through Reading Embraces Diversity, a group working to combat anti-Semitism and racism in Reading. She is an independent thinker, with a great willingness to consider multiple viewpoints. When I brought an issue before the Finance Committee, she expressed a willingness to listen, and I know that if elected she would bring a much-needed collaborative approach to state government.
Her experience as a Town Meeting member, Finance Committee member and in her work at the State House would be invaluable for developing policies that would benefit Reading and Woburn, such as updating the outdated school funding formula. She has been a passionate advocate for working families and would bring her experience as a working mother and state employee to bear on issues such as improving the health care system and combating the opioid epidemic.
If elected, Anne would be the first state representative from Reading in 25 years and would work to keep local residents informed about state issues.
Don't forget to vote on Tuesday, September 4 or to stop by Town Hall any day next week to vote early, including special Friday, August 31 hours from 9 am to 5 pm.
Rebecca Liberman
Pratt Street