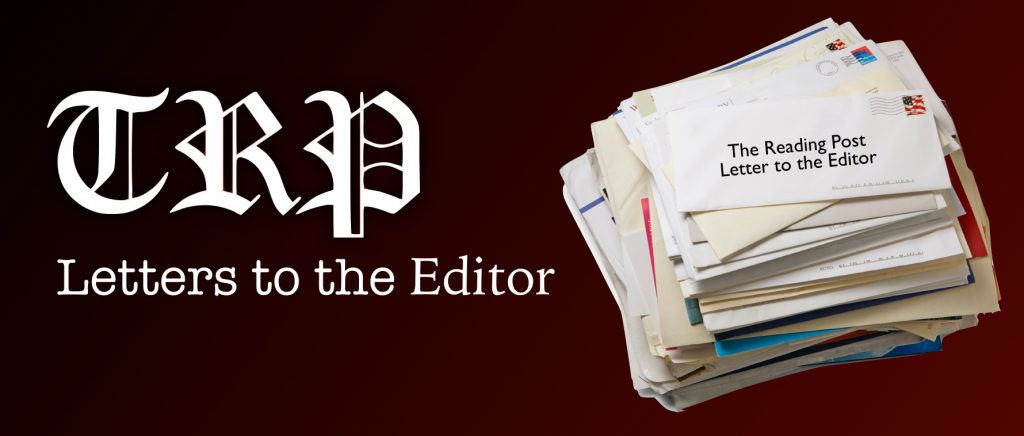 The Reading Post accepts Letters to the Editor. All letters must be signed. The Reading Post reserves the right to edit or not publish any letters received. Letters do not represent the views or opinions of the Post. editor@thereadingpost.com
---
I am excited that Anne Landry is running for State Representative for Reading and Woburn and strongly endorse her candidacy without reservation.  I met Anne through Reading Community Singers where I am the Artistic Director.  I was greatly impressed by Anne's work ethic, her energy, her positive attitude and her ability to work with and connect with the diverse group of people who make up our membership.  Anne strongly supports the arts and arts education and is committed to investing in both.  Anne cares about our community and its residents.
We haven't had a state representative who lives in Reading for 25 years.  Anne is the ideal candidate to step into that role.  Anne is an attorney who has worked in the MA State House where she has drafted civil legislation and shepherded it to become law.  She knows how our government works and how to get things done.  Anne is smart, compassionate, and cares deeply about education, working families, senior citizens, and human and civil rights.  I know Anne is committed to work tirelessly for our community to improve the quality of our lives and create a more secure future for all of us.
I encourage Reading residents in precincts 2-5 to cast a vote for Anne Landry at the Democratic primary on September 4.
Beth Mosier
Taylor Drive