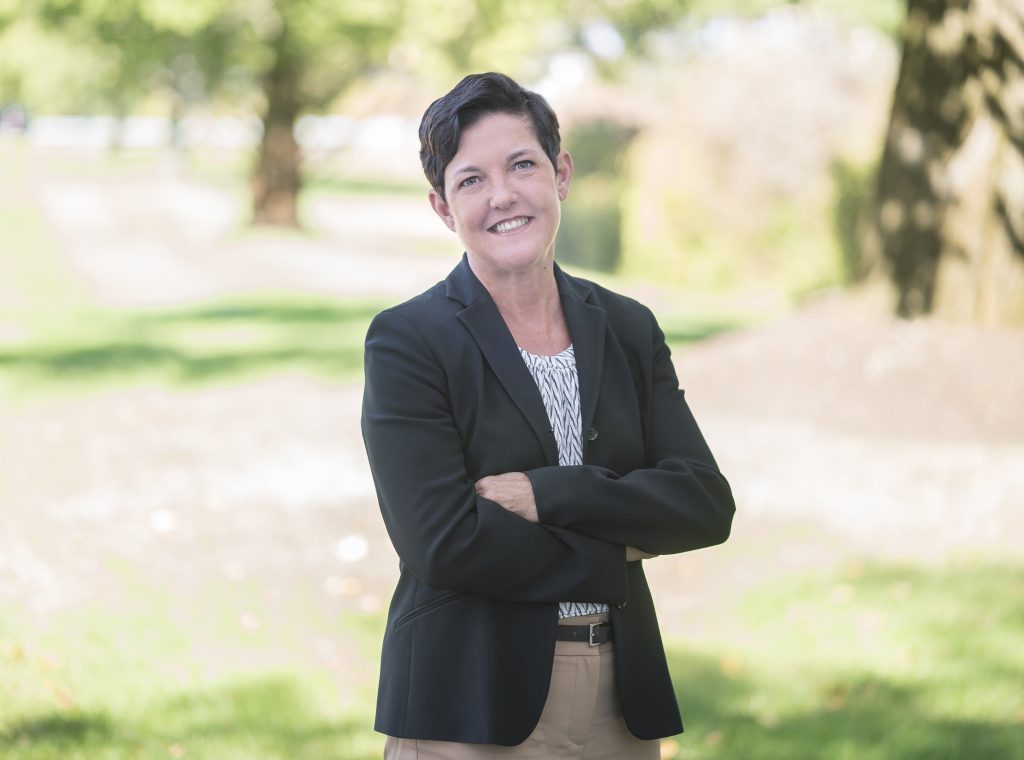 Reading, MA -– Reading Cooperative Bank (RCB) is excited to announce that President and CEO Julieann Thurlow has been chosen by Banker and Tradesman to receive their Woman of FIRE Award. The FIRE (Finance, Insurance, and Real Estate) sector has emerged as a keystone of the Massachusetts economy, transforming the knowledge, wealth and dreams of ambitious visionaries into reality. As more and more women rise to the top of businesses and institutions in this sector, there is a growing need to shine a light on their achievements to inspire others.
According to their website, Banker & Tradesman identifies the most talented, the most ambitious, the most innovative, and the most philanthropic as "Women of FIRE". Women of FIRE recipients are chosen through a very selective process. Recipients will be featured in a special July 17th issue of The Banker.
"I'm very grateful and flattered to be considered alongside all these female thought-leaders and innovators," Thurlow said in a statement. "It's truly an honor to get recognized by our industry. We will continue to work as hard as we can to keep pushing RCB into the future by evolving the way we do business and engage with our customers."
About Reading Cooperative Bank: 
Reading Cooperative Bank is a depositor owned co-operative founded in 1886. This community-centric North Shore financial service provider has branches in Reading, Wilmington, North Reading, Andover, and Burlington. They also operate teaching branches at Northeast Metro Tech in Wakefield (open to the public) and at Reading Memorial High School (students and staff only), as well as an online branch at www.readingcoop.com.
Member FDIC | Member SIF | Equal Housing Lender