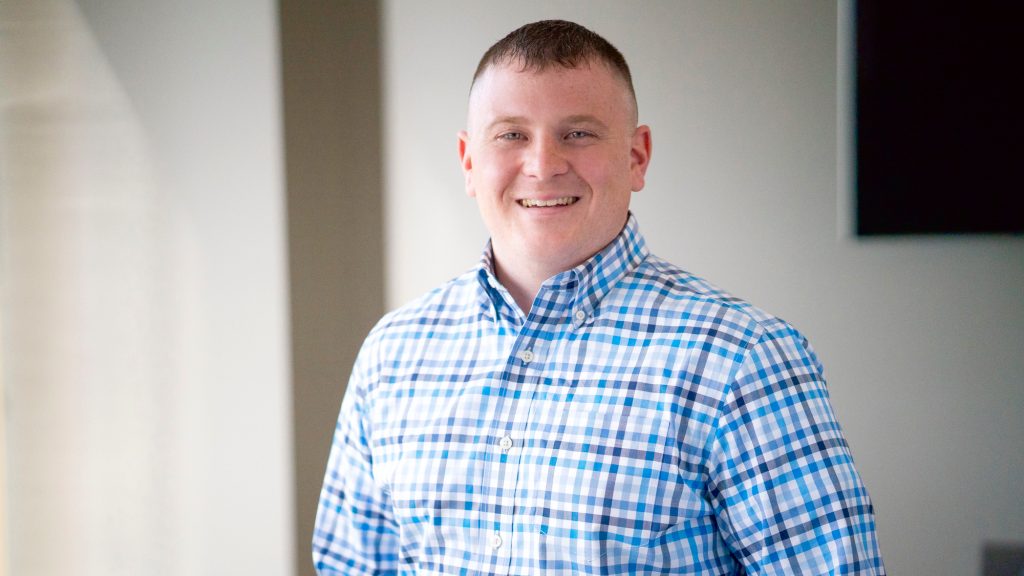 Reading, MA — Reading Cooperative Bank has promoted Brian Downey to Branch Manager. Downey will be managing the Bank's Burlington Branch, which is located at 10 Wall Street. As Branch Manager, he will oversee the day-to-day activities of the branch, while remaining an integral community partner in town. Downey joined the bank in 2016 after having served in the military.
"Receiving the promotion to Branch Manager was a great honor," says Downey. "To be recognized by your employer for your hard work and dedication to the company is truly a fulfilling accomplishment. I would like to thank not only the bank but also all my colleagues that work with me daily. Without the hard work of the entire team, we would not be as successful as we are."
"Since joining the bank, Brian has been an integral part of the bank, including his participation in community organizations and events," says Teresa Cunha, Vice President & Branch Administrator. "Knowing how much of an advocate he is for his customers and branch, I'm sure he will continue to help the bank reach its goals in the coming years."
For more information, Brian may be contacted at 781-425-7807 or bdowney@readingcoop.com.
About Reading Cooperative Bank: 
Reading Cooperative Bank (RCB) is a depositor owned co-operative which was founded in 1886 to provide home ownership opportunities to the working class of Reading. Since then, the bank has grown its market and products to meet all the financial needs of residents and businesses in its market and nearby communities. RCB has branches in Reading, Wilmington, North Reading, Andover, and Burlington. They also operate teaching branches at Northeast Metro Tech in Wakefield (open to the public) and at Reading Memorial High School (students and staff only), as well as an online branch at www.readingcoop.com.
Member FDIC | Member SIF | Equal Housing Lender