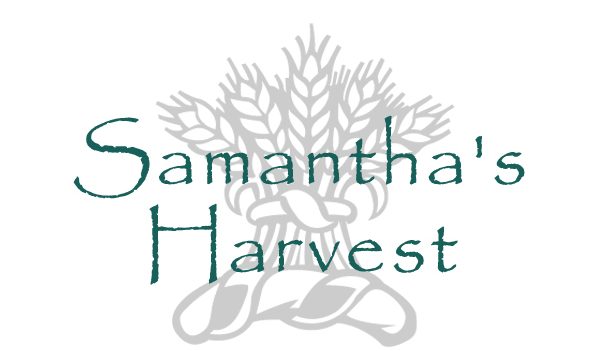 Lace Up for a Great Cause! Festivities Continue at Bunratty's Pub!
Samantha's Harvest is hosting its annual 5k Family Walk/Run and is inviting the public to join the fun for a worthy cause.
Attendees will meet on Sunday, June 10 at the Reading Memorial High School track, located at 62 Oakland Road in Reading. Registration starts at 9 a.m., and the race begins promptly at 10. The race will be officially timed, and the first male and female finishers in their age groups will receive prizes.
Anyone interested in some fresh air and exercise with friends and family is invited to come to this fun family event.
Volunteers are also needed, and anyone who can assist on race day is invited to the track at 9 a.m. for a free breakfast.
Participants and spectators are invited to Bunratty's Tavern at 620 Main Street in Reading after the race; Bunratty's is donating 15% of the food sales back to Samantha's Harvest. A raffle will also be held.
This fun family event helps Samantha's Harvest with its ongoing initiatives. This non-profit organization works tirelessly to raise awareness by providing funding for programs and organizations that directly enhance the lives of individuals with Down syndrome. The road race is an important part of the organization's fundraising events.
Please sign up or sponsor or volunteer! Participants can sign up at http://running4free.com/RaceDetails.aspx?raceid=389, and anyone interested in volunteering can email Lisa Gibbs at lisa@samanthasharvest.org, or call 781-354-0544.
Note: Cash only accepted on race day—save money by pre-registering online!