Hear Ye!  Hear Ye!
Colonial Faire at Parker Tavern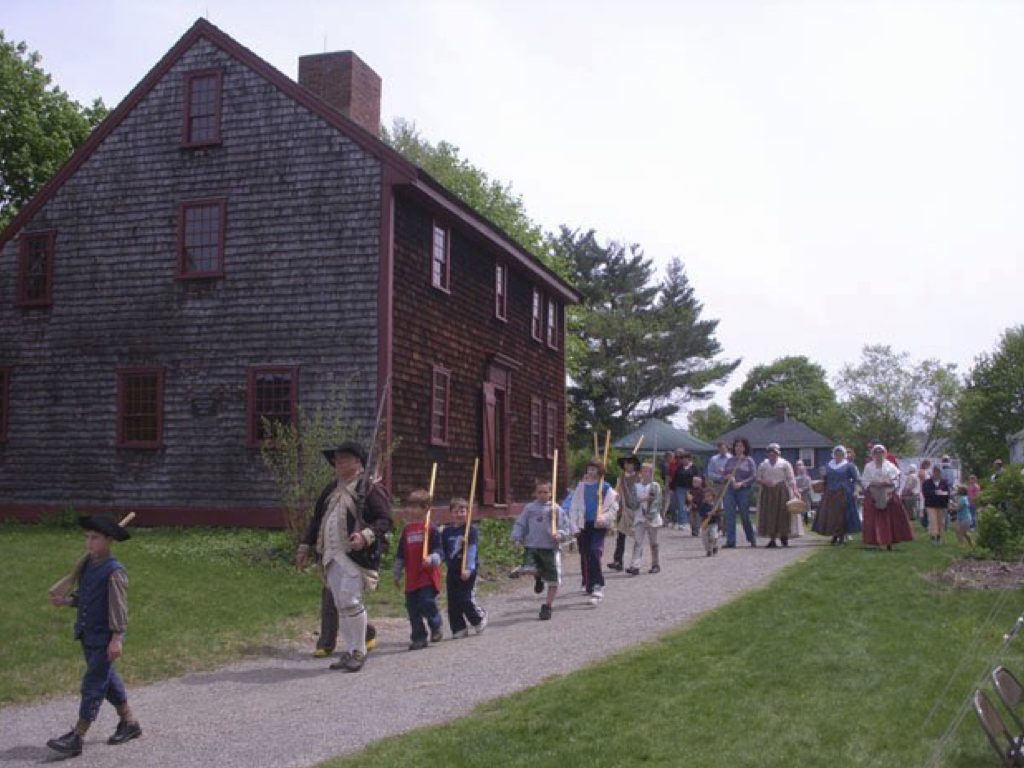 103 Washington Street – Saturday, May 19  – 10 am to 4 pm
Col. Bailey's 2nd Mass. Regiment Encampment
Blacksmith • Carpenter • Militia Activities
Games • Hands-0n Activities • Tavern Tours
4H Fife & Drum Corps • Fashion Show • Refreshments
The Tavern & the Faire open for FREE. This program is supported in part by a grant from the Reading Cultural Council, a local agency which is supported by the Massachusetts Cultural Council, a state agency.