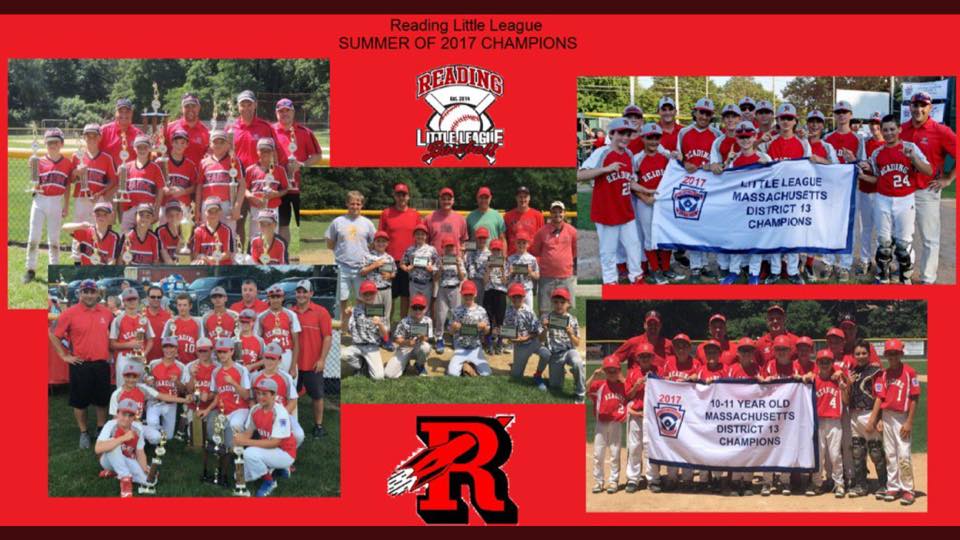 Reading, MA — Reading Little League Baseball and Reading Little League Softball are bringing back a long-missing tradition: the season opening parade. The parade is being held April 29 at 10:30 am. Players will march with their teams down Oakland Road turning left onto Birch Meadow Drive and, after passing Coolidge Middle School, the parade will turn left on to the service road that leads to the back of the high school. It will then proceed to the right behind the lacrosse field and will end at the Newt Morton Field at Pete Moscariello Ballpark. The parade will also include the Reading Police and Fire Honor Guard, the Aleppo Shriners Clowns, the Irish American Police Officers Association (IAPOA) Pipes and Drums and the RMHS Marching Band. Team photos for all levels of players will be taken directly after the parade with both baseball and softball fields seeing action beginning at 12:30 pm.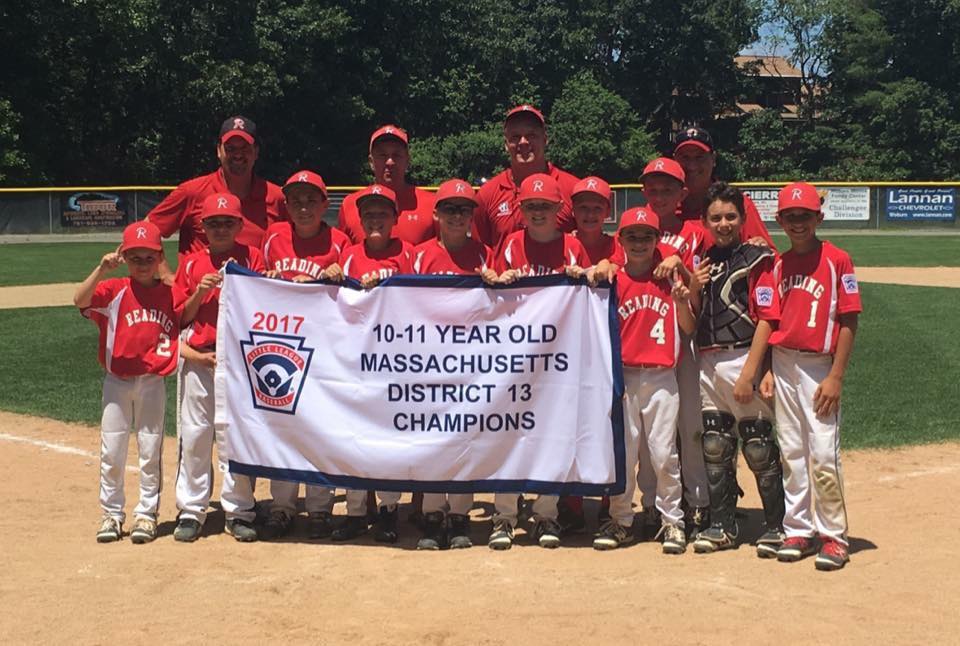 Food trucks will be located in the parking lot near the Little League Baseball Field during and after the parade selling lunch items, cupcakes, and ice cream. Spectators may stand or place chairs anywhere along the parade route. Oakland Road will be closed from the high school Performing Arts Center to Birch Meadow Drive and Birch Meadow Drive will be closed from Oakland Road to the service road on the left after the parking lot across the street from Coolidge Middle School (former location of Imagination Station).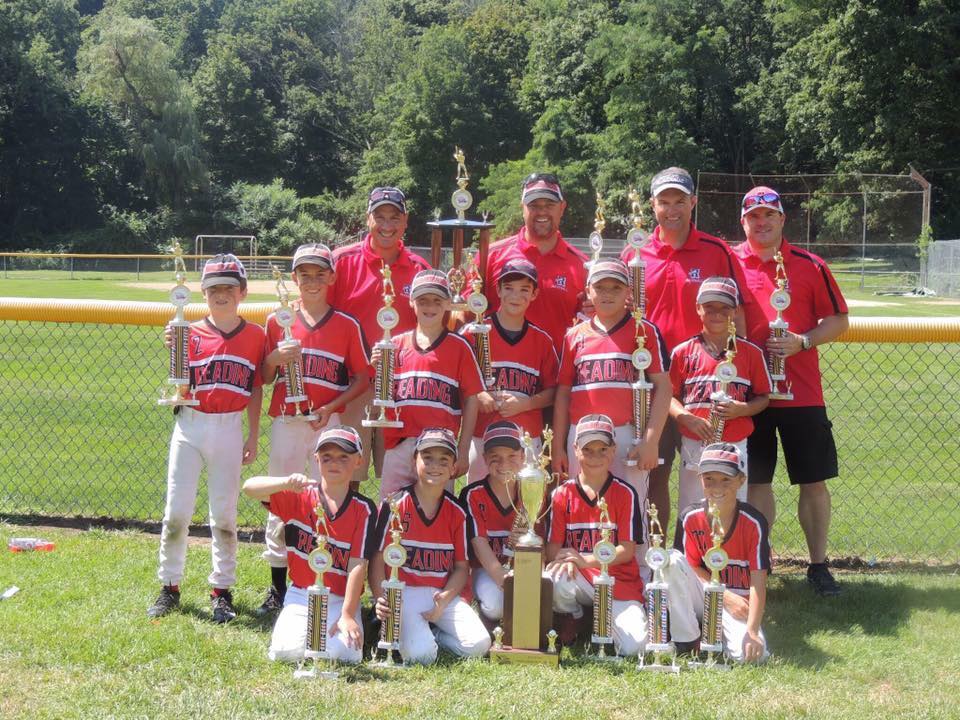 The Little League organizations are also collecting new and used equipment to be donated to those in need. The organizations have partnered with Roberto's Kids (robertos-kids.org/) which will distribute the equipment to those in need. They will be accepting gloves, bats, balls, catcher's equipment, bases, batting helmets, cleats and sneakers, hats and socks. Collection boxes will be located near the end of the parade route and near the baseball and softball fields. The entire community is invited watch and participate in the renewal of this special tradition.